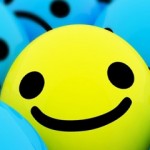 paul
Participant
Good afternoon!
I find some wonderful deals on used microscopes on eBay. I search for the model that I want and plug model year etc and it brings up a daily search. Many of the sellers will accept a "make offer" The tough part is shipping. I always try to find sellers who have experience with shipping delicate instruments.
I also have a revolving search going on Craigslist for gemological instruments. There is almost always some jewelry store with a gemologist retiring who is willing to let it go at a reasonable cost.
Sometimes they throw in extra instruments also. Good equipment can cost a lot upfront but there is always the ability to resell if you decide on another model.