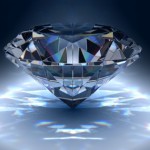 dianacap
Participant
Thank you everyone for your suggestions and websites. I really appreciate the time you all took to help me.
I came across a book that I highly recommend everyone get for these classes. It breaks things down into simpler terms and seems to flow a bit better then the course material.
Gem Identification Made Easy by Matlins and Bonanno. It goes into everything.
Thanks again everyone!