December 15, 2015 at 8:42 am
#201363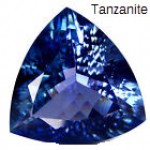 huttonit
Participant
Sorry my picture failed to load. Second try from my laptop instead of phone.
I hate mobile phones for this: look what I wrote
"Below is a 3.02ct. Ruby in enhanced. If you look carefully you can see a dark inclusion and a is not very clear but to the eye without a look it looks good"
Should be unenhanced – no treatment.
Eye clear i.e. no loop and it looks good.