December 17, 2015 at 6:19 am
#201433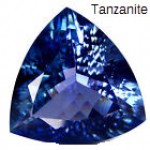 huttonit
Participant
You lucky thing. I would love to visit the mines, treatment and grading houses in Thailand and see first hand how the process goes from beginning to end. One day maybe..
I take it you are in the gem trade so get to go places like this as part of your work.
Have you any other photos of the process and places?