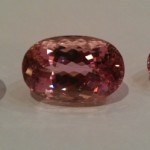 shussain
Participant
That sounds interesting as usually very less quantity is being mined in Afghanistan as far as i know. that is mainly due to manual mining techniques.
can you share some quantities, sizes and prices if you dont mind.
Do you source Laghman stuff too ? because i have demand for bigger sizes even though I know Laghman is light color.
Regards,
Shahid
Minex Gems,
KL, Malaysia
Whatsapp +60 12 3757 855