Related Articles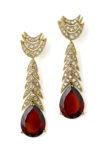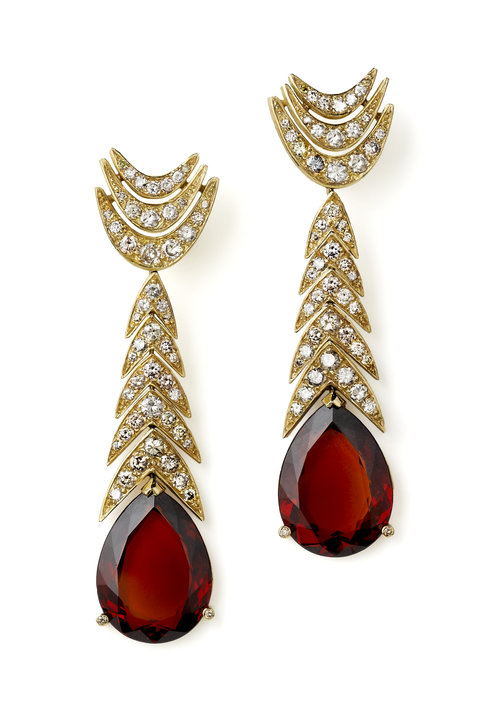 With so many colors and varieties available, garnet buying can be daunting. Whether starting your collection or completing it, our guide can help.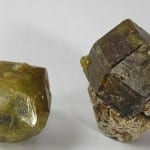 Everything you ever wanted to know about Mali garnet gems. Find value guidelines, scientific data, expert comments, and more in our Gemstone Listings.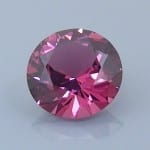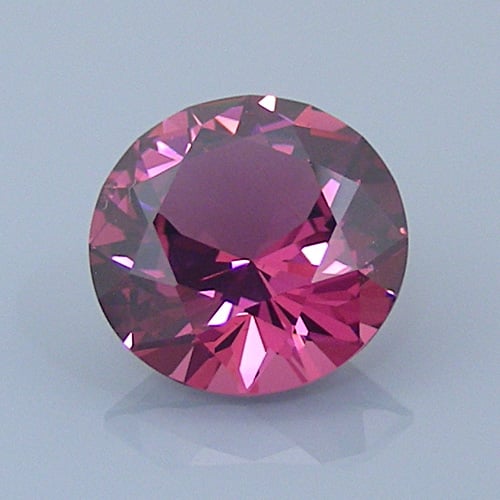 Identifying garnets by species is complicated. Learn how to use refractive index, hue, and absorption spectrum readings to simply the separation process.