Related Articles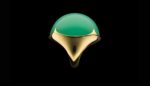 With bright, apple-green hues, chrysoprase makes an attractive, eye-catching jewelry stone. If you're looking for a top-quality gem, read this guide before your chrysoprase buying trip to help you choose the best gem for your project.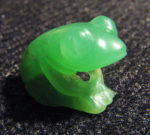 Everything you ever wanted to know about chrysoprase. Find value guidelines, scientific data, expert comments, and more in our Gemstone Listings.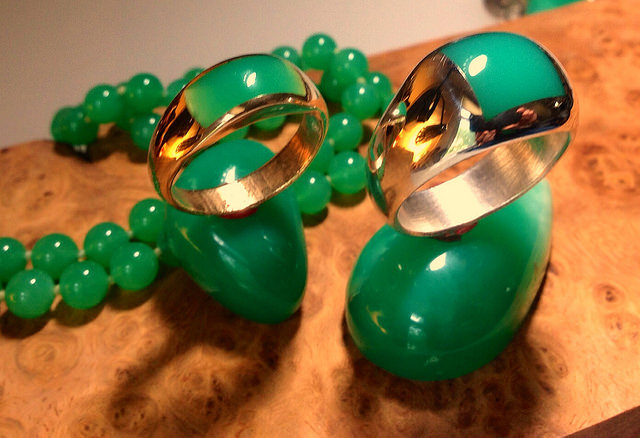 Should you wear chrysoprase jewelry only at night to protect the gem's striking green color? Learn the facts here.