Related Articles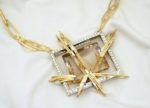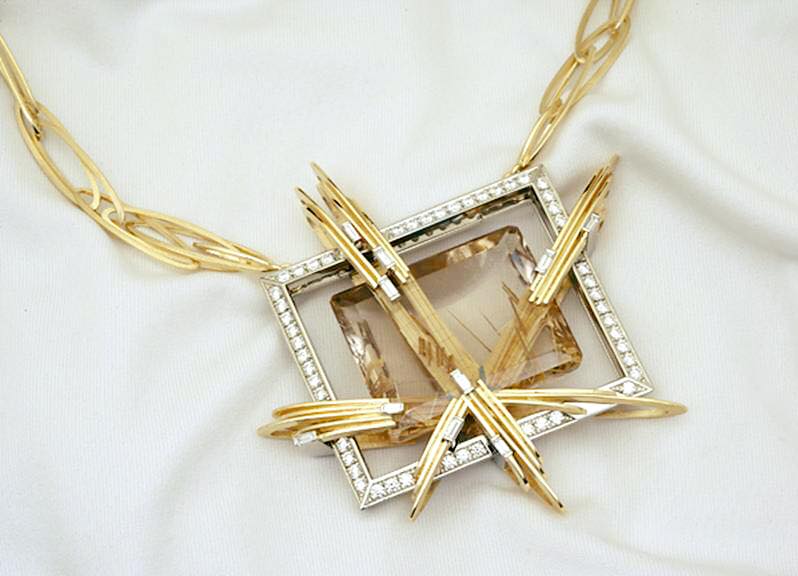 Silky golden rutile inclusions in quartz have become quite popular. Read our rutilated quartz buying guide to help you choose a stone for your next project.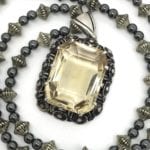 Although often overlooked, quartz is available in many styles at reasonable prices. Our crystalline quartz buying guide can help you pick your next piece.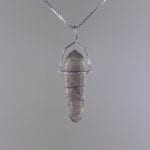 Showcase the amazing inclusions in minerals like rutilated quartz in a gemstone pendulum design. Learn how to facet these gems into stunning jewelry pieces.