Related Articles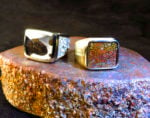 Some gems have an appeal beyond their appearance. If you're looking for a gem with a story to tell, try these unique gem materials for jewelry design.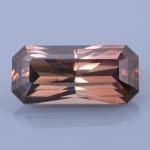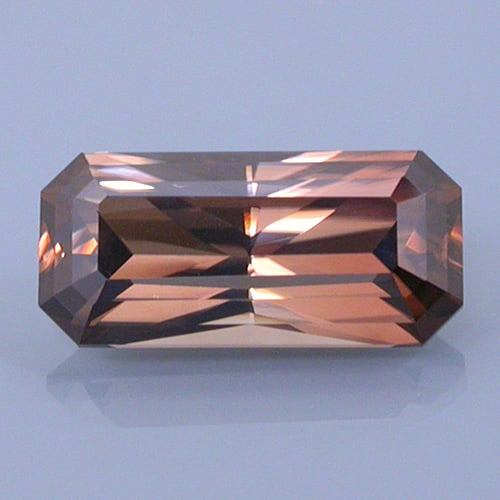 Gemstone birefringence is a measure of a gem's double refraction. Learn how it's used to identify gems and see the effects birefringent gems can display.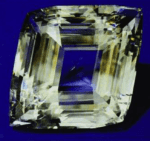 Calcite is common and abundant throughout the world. It has little intrinsic value since it is not scarce and is one of the most difficult minerals to cut.