Related Articles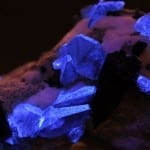 Ultraviolet testing can be crucial for gemstone identification. Learn the basics of this technique as well as how to make your own UV viewing box.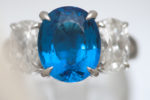 From the seemingly common to the utterly obscure, you wouldn't guess these ten gemstones are rarer than a diamond! If you're looking for something unique for your next jewelry purchase, check out these ten stunning gemstones rarer than diamond.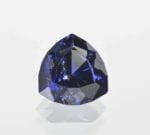 Everything you ever wanted to know about benitoite. Find value guidelines, scientific data, expert comments, and more in our Gemstone Listings.