Related Articles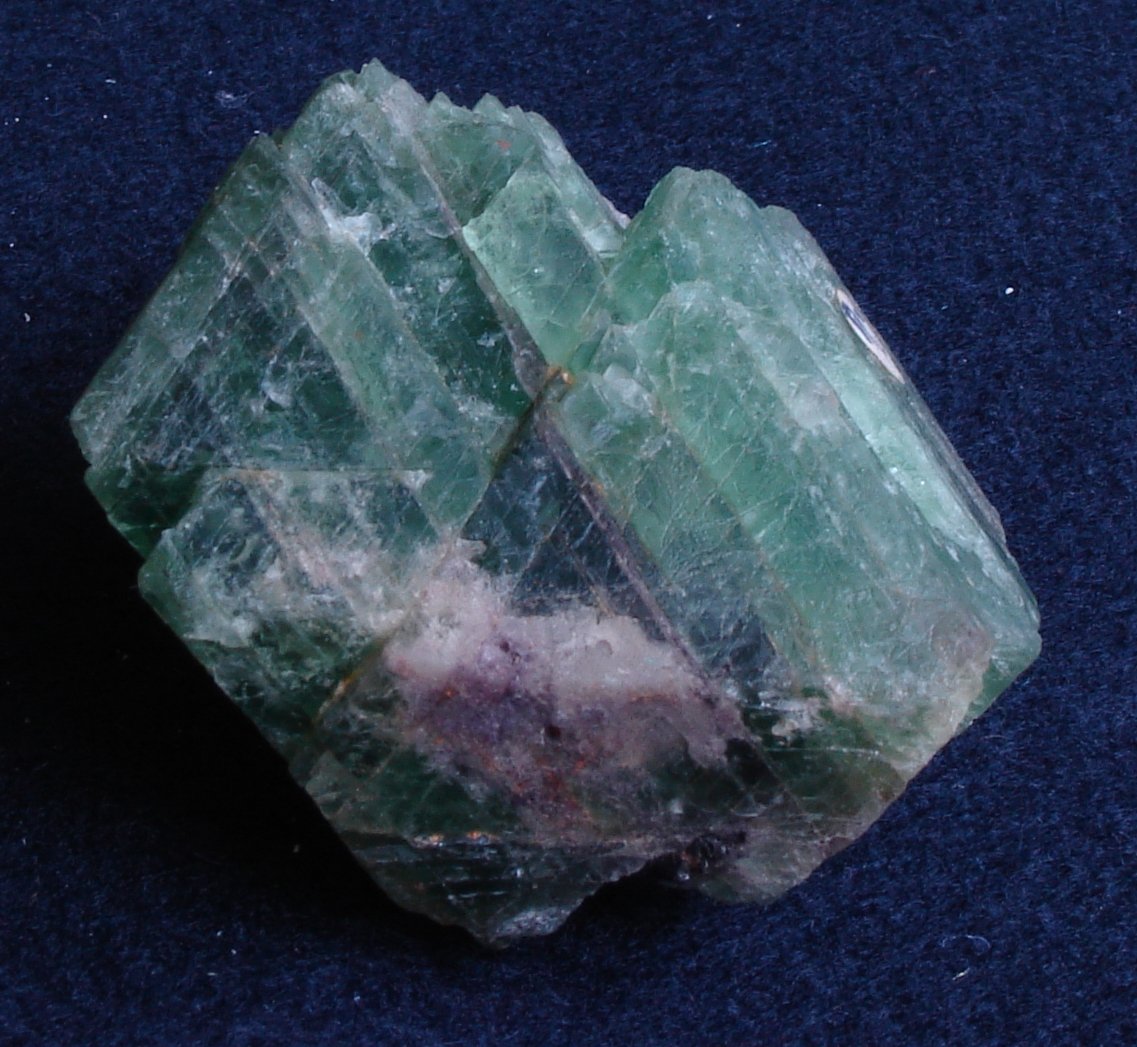 Gemstone cleavage is a break in a crystal along internal planes. Learn the science behind this and the difference between cleavage, fracture, and parting.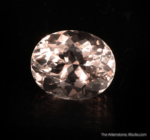 Everything you ever wanted to know about fluorite. Find value guidelines, scientific data, expert comments, and more in our Gemstone Listings.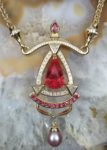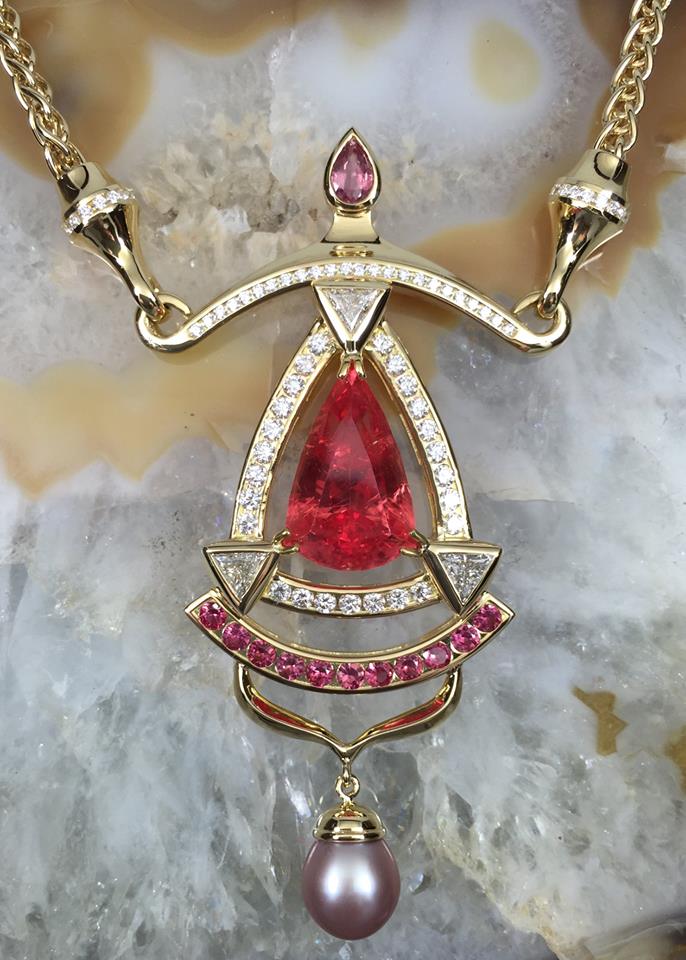 Colorado has a lot to offer gemologists and rock hunters. Before you visit, learn about Colorado gemstones as well as notable gem shows, museums, and clubs.