Related Articles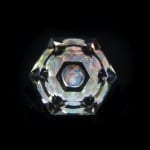 Made from two or more materials, assembled gems can make durable and affordable jewelry. Learn more about gemstone doublets, triplets, and other varieties.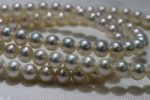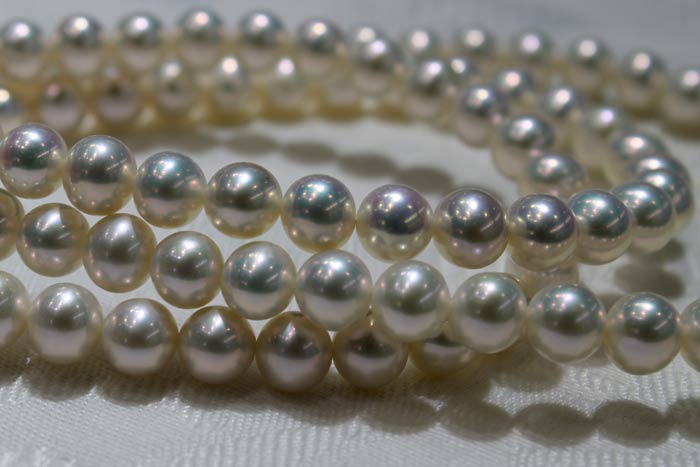 In this golden age of pearls, a wide variety of shapes, sizes, and colors are available. Our pearl buying guide can help you select a pearl you'll love.
Everything you ever wanted to know about calcareous concretions. Find value guides, scientific data, expert comments, and more in our Gemstone Listings.