Related Articles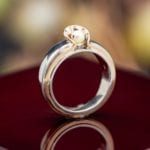 Although natural pearls are extremely rare and expensive, the availability of cultured pearls makes it easier to buy this classic, elegant gem than ever before. However, before choosing a pearl engagement ring stone, you need a crash course to understand this aquatic gem and the special care it requires.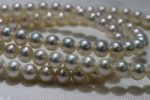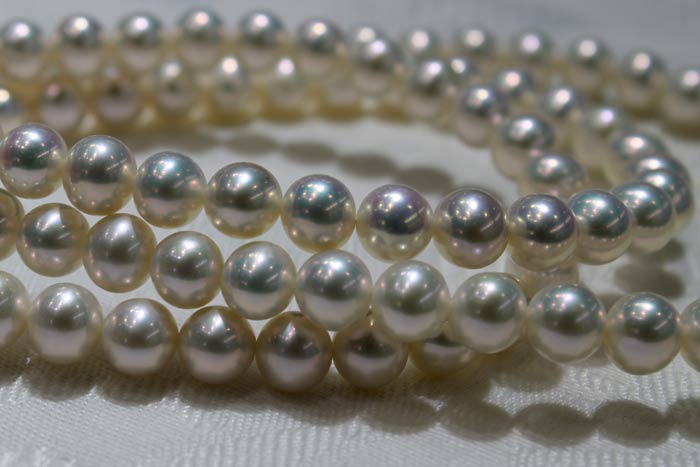 In this golden age of pearls, a wide variety of shapes, sizes, and colors are available. Our pearl buying guide can help you select a pearl you'll love.
Everything you ever wanted to know about saltwater pearls. Find value guides, scientific data, expert comments, and more in our Gemstone Listings.