IGS may receive customer referral fees from the companies listed in this page.
Learn more.
Black Friday & Cyber Monday Deals on Diamond Rings for 2020
Save Money On Your Jewelry, Enjoy These Sales & Coupons
Our aim is to get you the best diamonds and gemstones at the best price possible. That's why whenever we see an attractive discount, special, or promotion at one of our preferred vendors, we let you know.
Online diamond sellers have occasional sales throughout the year but it's time-consuming to keep track of them all. One thing we've all come to rely on are sales on Black Friday and Cyber Monday. We'll post all the online diamond deals we can round up as soon as they are available. In the mean time, here's are some of the deals that were offered in recent years so you have some idea of what might be coming.
James Allen
It's official. James Allen is once again offering 25% off site wide through November 30, 2020! See exclusions below. The sale includes settings but not the diamond (diamonds rarely ever go on sale anywhere). 25% off the setting is a fantastic savings!

*Does not include loose diamonds, gemstones, designer collections, and pre-set earth-created diamond studs and pendants. Promotional discounts applied to an order are only valid for the item purchased and will not be applied to future purchases or exchanges after the sale ends. Cannot be combined with any other offer. Promotion ends Nov 30, 2020 at 11:59pm EST.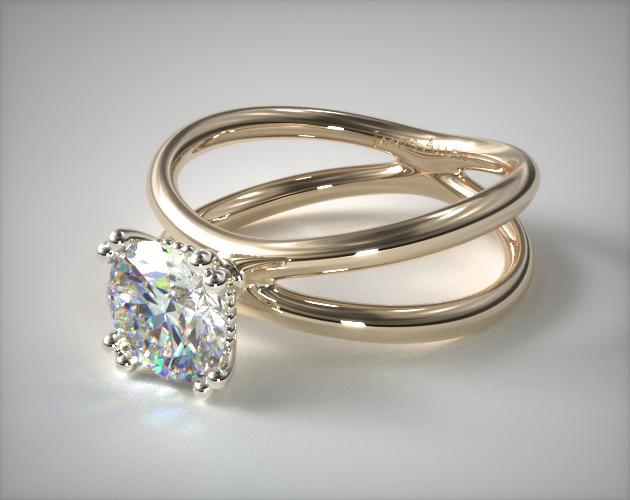 White Flash
Will White Flash have a sale this year? We'll scour their communications and report back here. In the mean time, check out one of our current favorite rings from White Flash.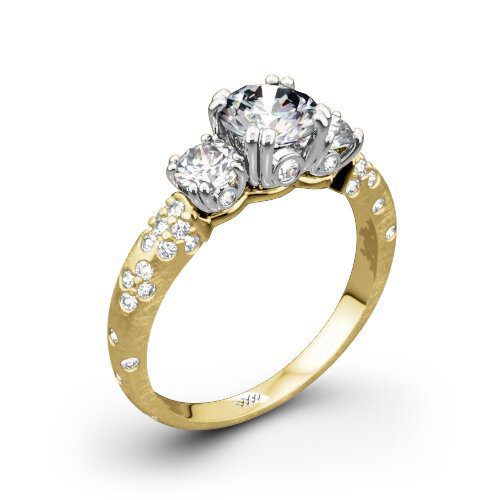 Blue Nile
Blue Nile has a few great promotions going on for this sale season. If you're shopping for rings, we noticed that a bunch of diamond wedding bands are included in the 50% off sale linked below:
Cyber Week 50% off select items 11/29 to 12/6 with code CYBER2020
With Clarity
If you've read our review of With Clarity, you'll know that we appreciate the cutting edge approach With Clarity takes to diamond ring selling. In particular, they will mail you a 3D-printed replica of the ring you are interested in to see if you like it in-person. They are the only seller who does this as far as we are aware. Last year they offered 10% off engagement ring settings and wedding bands. If they offer any discounts this year, we'll be sure to list them here.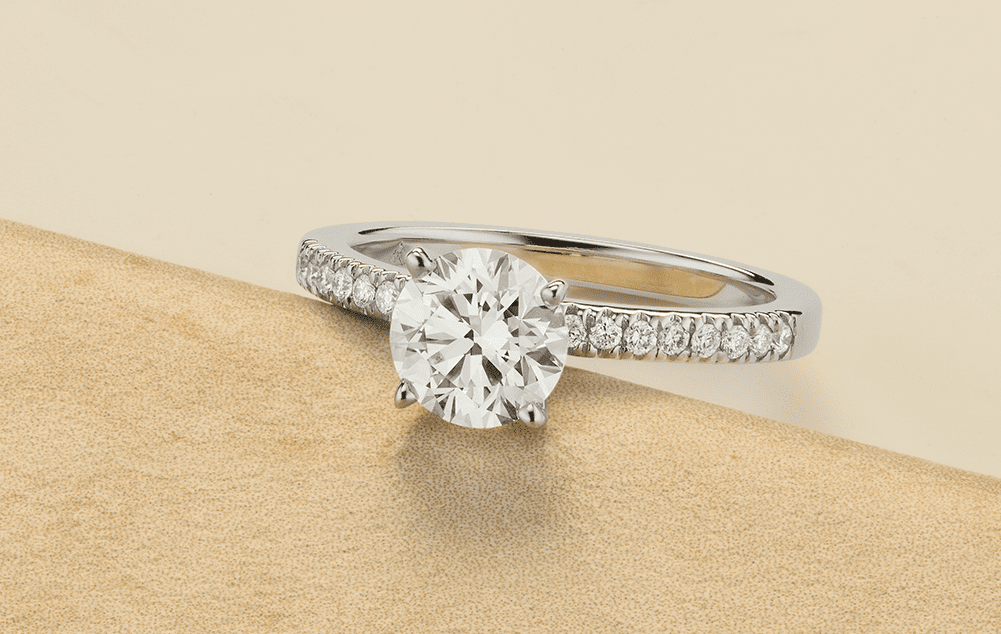 Brian Gavin Diamonds
Brian Gavin Diamonds is currently offering up to an 8% discount for Black Friday Week on settings and diamonds which is a great deal.
To take advantage of this, use coupon code: BLKWEEK203