Premium Content for Members Only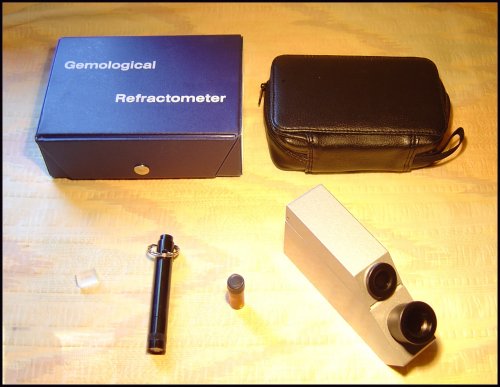 A couple years ago, I wrote a scathing review about some inexpensive refractometers that had appeared on eBay. The units were not particularly accurate and were not suitable for spot readings. The worst part, and what got them such a terrible review, was the response of the dealer. They would not address the inaccuracy at all.
There is still a need for a less expensive refractometer and new ones have come on the market. I just got to do extensive testing on another Chinese made …
To read this entire article and hundreds more like it,
Become a Member
Already a member? Simply login to your account.