Premium Content for Members Only
Step 4: Gem Grading
Lesson 11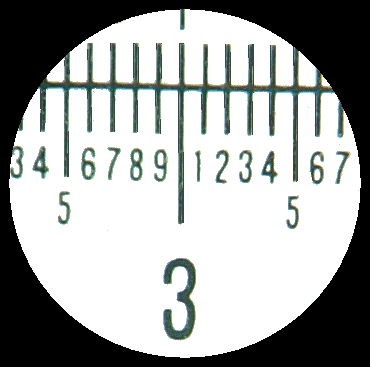 What is a Reticle?
A reticle (réttik'l) is an optical device used in conjunction with a magnifying lens. For example, the cross hairs on a gun sight are a type of reticle. Machinists use reticles with a variety of micro-rulers and micro-protractors for fine measurements. While not specifically designed for gemology, these can serve gemologists very well.
There are two types of reticles: contact and non-contact.
Microscope eye pieces incorporate non-contact
…
To read this entire article and hundreds more like it,
Become a Member
Already a member? Simply login to your account.