Interviews
---
by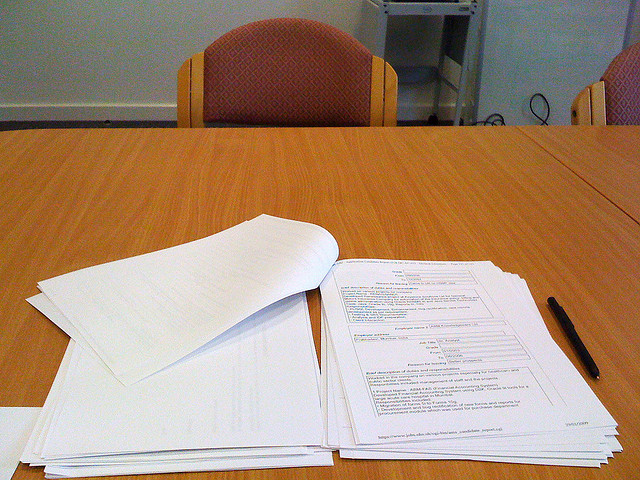 Table of Contents
C.D. Parsons of Santa Paula, Calif.
C. D. (Dee) Parsons is someone who has made a substantial contribution to gemology, but one you may never have heard of. He is one of those unsung heroes who goes about his business with a minimum of recognition.
Dee is one of the most knowledgeable individuals in the field of rare gems, though he refuses to call himself an expert. He is quiet and unassuming, until you get him talking about gemstones. Then he lights up and is glad to tell you about his accomplishments as well as his gemstones.
On a personal note, he is also one of the most cheerful and even tempered people you could ever hope to meet. Dee is the kind of person you really …