Old Mine Tales
---
by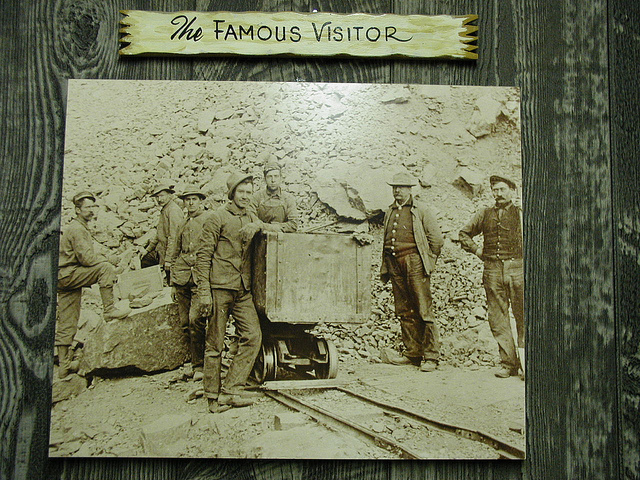 Editors Note:
These were originally submitted as letters to the Faceter's Digest. They are a personal history of the author's experiences with the mines in North Carolina.
There are many unconventional spellings in the text. They have been left in their original form, as they convey the flavor of the area. However, it will cause trouble for those of you having it translated.
They are delightful reading, as well as a good source of historical information. Enjoy!
Franklin
OK Roy here begins the soggy saga of Franklin in the older days. We first visited Franklin ca. 1963. We were living in Schenectady, New York then. We were on the way to a gem show somewhere down …