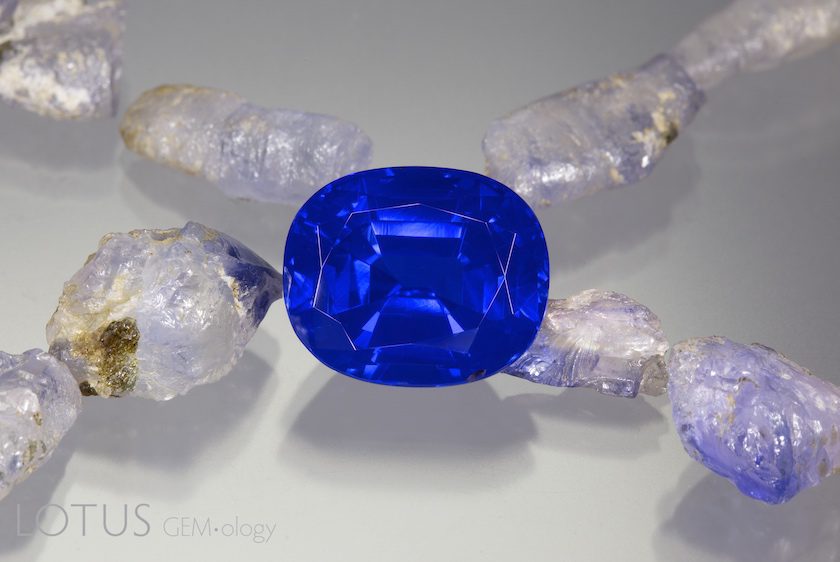 One Gem, Three Opinions
Earth's geology has a highly mobile history. Greenland was a tropical paradise two hundred million years ago. Madagascar, Sri Lanka, and India were connected one hundred twenty million years ago.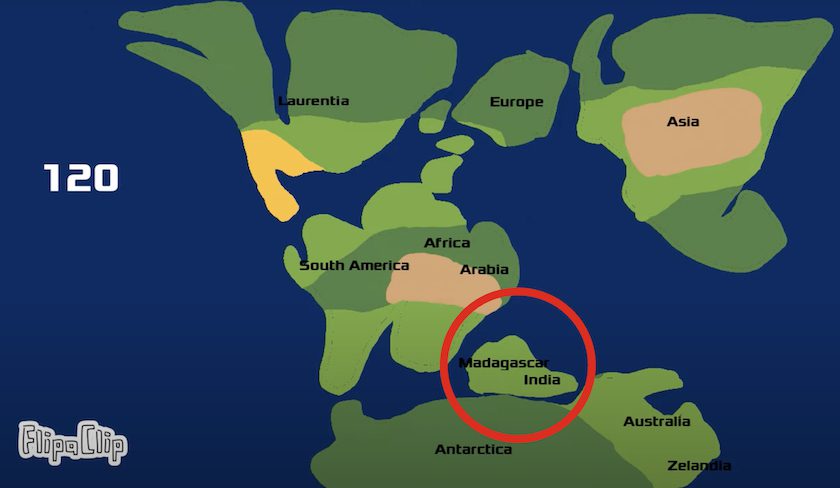 When they separated, the land mass that moved northeast became the Indian subcontinent, with the island of Sri Lanka trailing along. Madagascar moved northwest, following the new continent of Africa.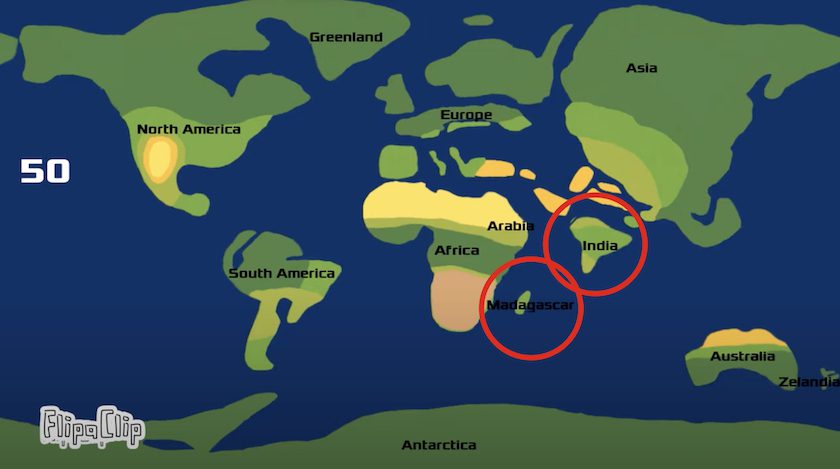 With this knowledge, we can begin to understand how and why well-respected gemological laboratories disagree on gemstone origins from time to time.
For gem labs, correctly determining the origins of sapphires presents a significant challenge. The rest of the "Big Three," emeralds and rubies, just don't compare. Nowhere is this more obvious than at the occasional sapphire auction with multiple origin opinions from highly respected gem labs. The most notorious example would be this 18.08-ct, unheated natural sapphire offered at Christie's Hong Kong Magnificent Jewels auction on December 1, 2015.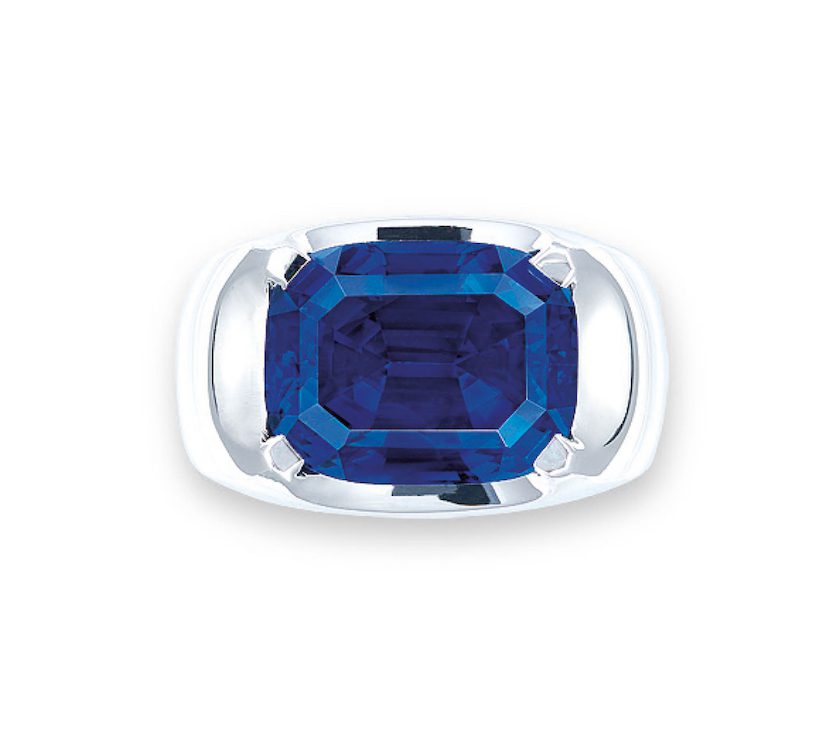 …