Tiger's Eye Value, Price, and Jewelry Information
---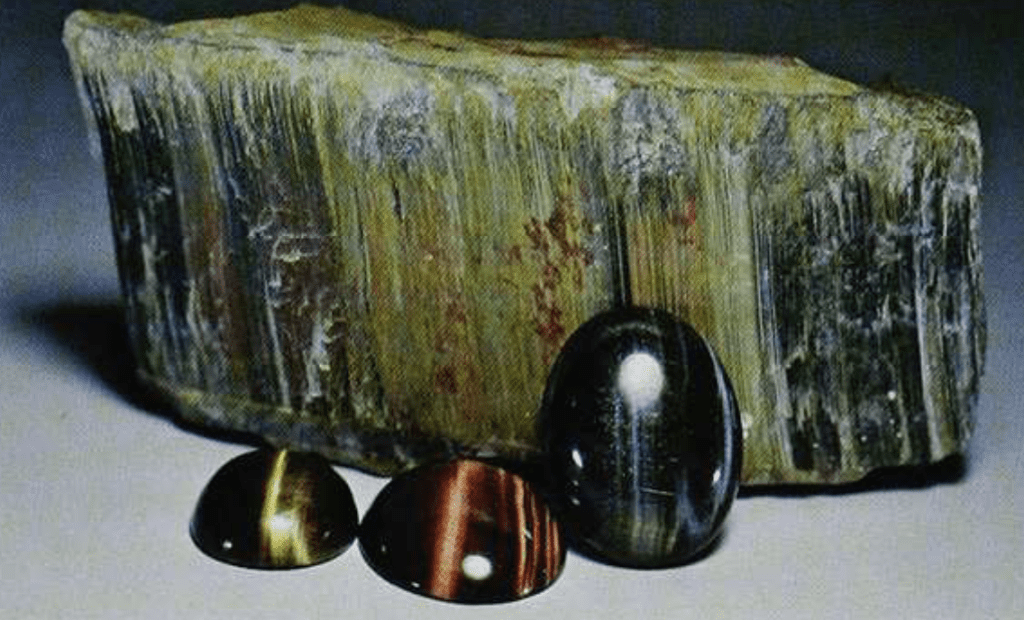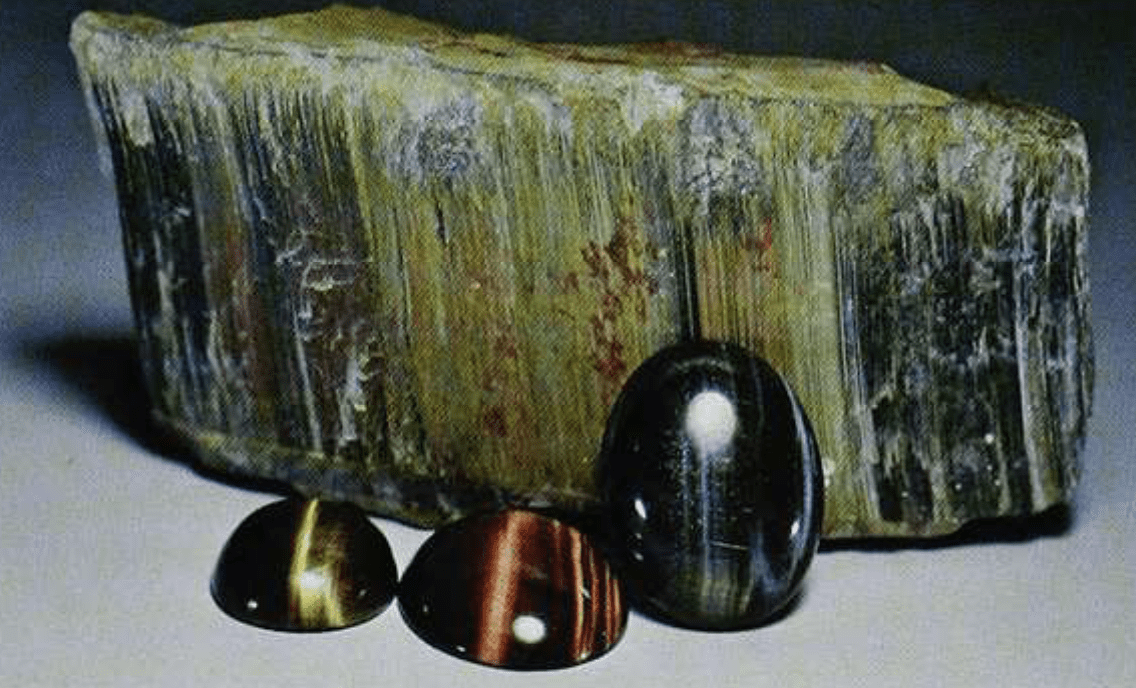 Tiger's Eye Value
The International Gem Society (IGS) has a list of businesses offering gemstone appraisal services.
Tiger's Eye Information
Crocidolite, (blue asbestos,) alters to quartz, but while retaining its fibrous structure. This material is frequently stained by iron, giving it a golden brown color. We know this material as tigers eye. Unstained pieces, retaining their original blue color, are called Hawk's Eye. There are also pieces with both colors.
Sources
Australia; China; Namibia; South Africa; England, UK; United States.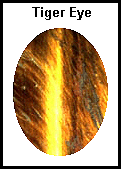 by