Jewelers' Pricing Survey
---
by
Step 6: Appraising
Lesson 4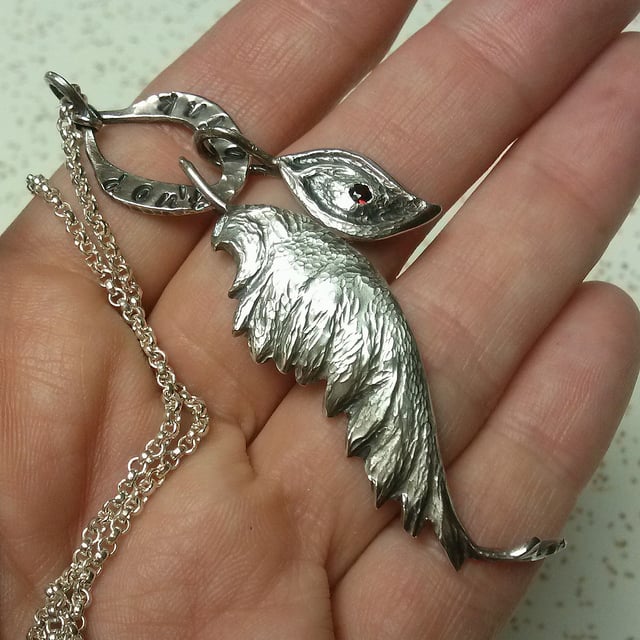 The International Gem Society (IGS) ran a jewelers' pricing survey in 2002 and 2012. Over those ten years, we saw significant changes in the world's economy. As a result, these surveys are valuable for comparing prices in strong and weak economic conditions.
Major Differences Between 2002 and 2012
The two surveys posed identical questions. In our initial jewelers' pricing survey, we found the most common markup on stones, findings, and finished jewelry was 200%, three times the cost. In 2012, the markups were noticeably smaller. However, gold prices were about four times higher in 2012 than in 2002.
Labor charges increased in most categories but not significantly. Most notably, we found jewelers used less hired help in 2012 than in 2002.
Businesses Covered in
…