Marketing and Selling Rare Gemstones
---
by
Summary
If you're looking to sell in the niche market of
rare and collectible gems
, you need
marketing techniques
 for reaching collectors. A good strategy for marketing and selling rare gemstones will put you in touch with potential customers and pave the way for a successful business.
Reading time: 6 min 50 sec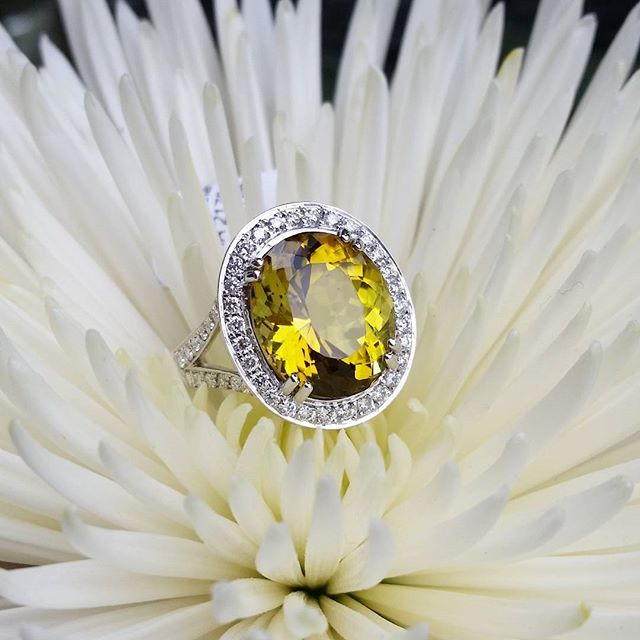 I spoke with gem industry experts Daniel Stair of Custom Gemstones,  jeweler and gem dealer Johnny Brookheart, Matt Winward of Utah Gem Gallery, and wholesaler Evan Caplan about what's worked for them. Here are their tips for newcomers to the industry.
Two Strategies for Marketing and Selling Rare Gemstones
Overall, these gem dealers use two strategies to turn profits.
Some who deal in the very high-end market and supply stones for museum collections urge …