An Introduction to Polishing Metals
---
by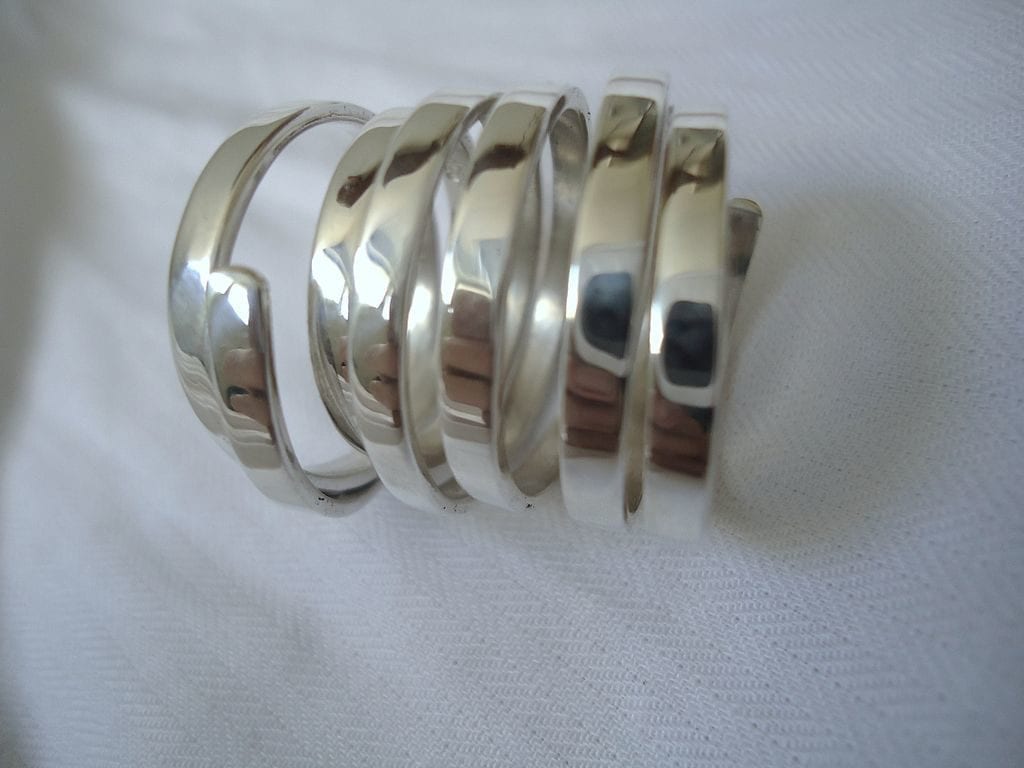 90% of the quality comes from the last 10% of the work.
A brilliant polish is the last and one of the most important steps in finishing a piece of fine jewelry. A high polish dazzles the eye and creates desire. It says, "Look at me, I'm special!"
You would think this is automatic, yet many frequently neglect this step. Obtaining a high polish actually requires a fair amount of work. Truthfully, compromises are often in order. However, the compromises tell you a lot about your jeweler (or say a lot about your jewelry to your customers).
What to Look for in Polished Jewelry Pieces
If you're creating a piece of jewelry for competition, take the time to finish every detail. The same holds true if your jewel holds very expensive gems. A custom-made jewelry piece costing …