Precious Coral Buying Guide
---
by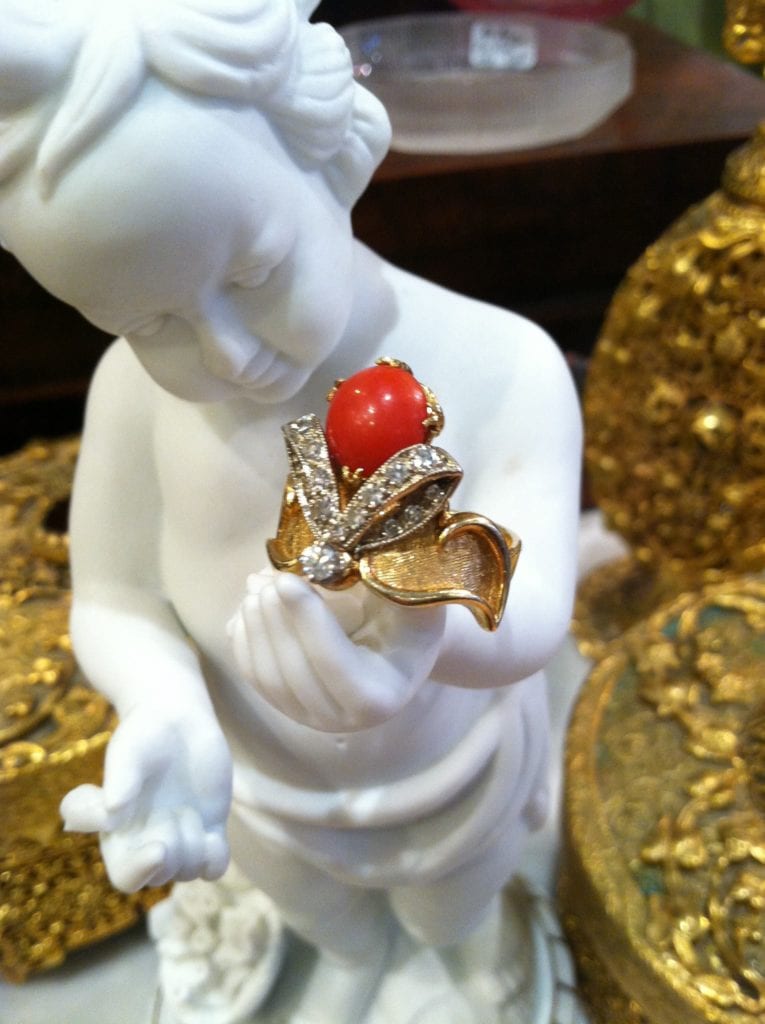 Deep-water coral displays bright, rich reds and delicate pinks. With a rich history of lapidary use, corals are among the oldest known gem materials. Unfortunately, due to changing climate and over-harvesting, these gems are becoming quite rare. Since they're made of colonies of tiny marine creatures, corals are very susceptible to damage. Learn about precious coral buying factors before purchasing beads, cabochons, or carved coral items.
Precious Coral Buying and the Four Cs
The IGS coral value listing has price guidelines for light pink, deep pink, and red coral cabochons.
Color
Red to pink hues of calcareous precious coral hold the most value. (These primarily consist of calcite). Most notably, Corallium rubrum is traditionally harvested in the Mediterranean Sea. Since this area has produced coral since ancient times, the color range in these organisms sets the standard for precious corals. These gems exhibit hues of "ox blood" red to light, peach-pink "angel skin."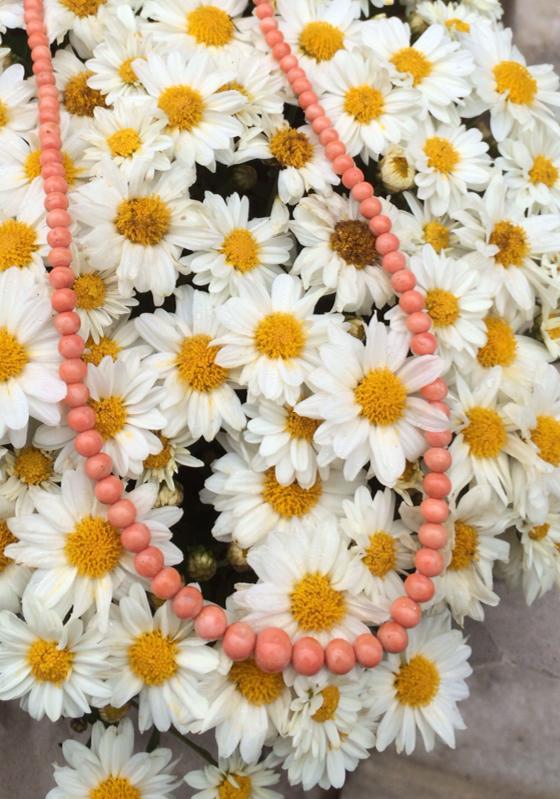 However, prevalent orange secondary hues will reduce prices somewhat. Red-hued corals are the most valuable. Due to increased demand from China, the value of these gems is rising.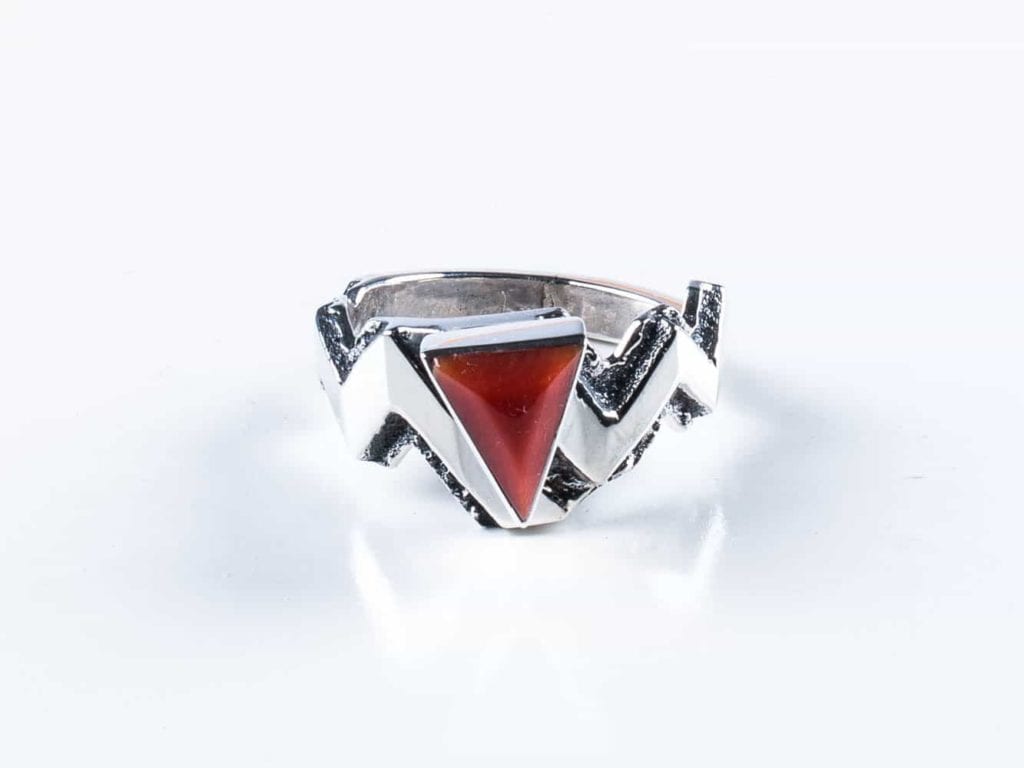 Conchiolin corals (made primarily of conchiolin) grow in concentric circles, like tree rings. These can show brown, black, golden, or, rarely, blue colors. Although golden hues are usually the result of bleaching black coral, some natural golden coral exists.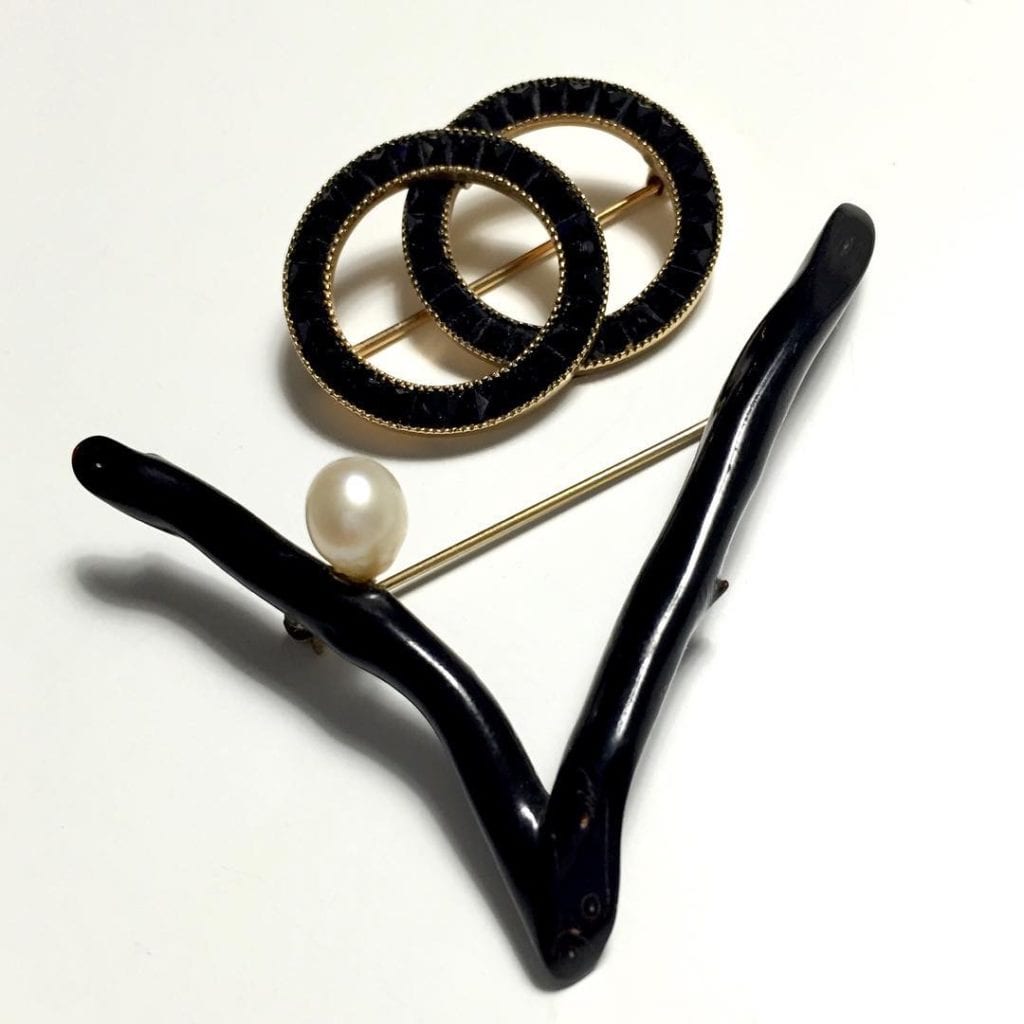 Clarity
Most corals are opaque. However, Corallium japonicum, harvested off the coast of Japan, can be translucent. Translucence gives this variety a boost in value, perhaps due to this material's similar appearance to translucent jade.
Although common, avoid purchasing coral with holes and small pits.
Opaque and translucent gem materials have different clarity standards than transparent gems.
Cut
Because of its opacity, coral is commonly available in cabochons, beads, and carvings. Some coral simply gets a polish and retains its tree-like structure. For coral, polish is an important value factor, bringing a bright, vitreous luster to matte beads.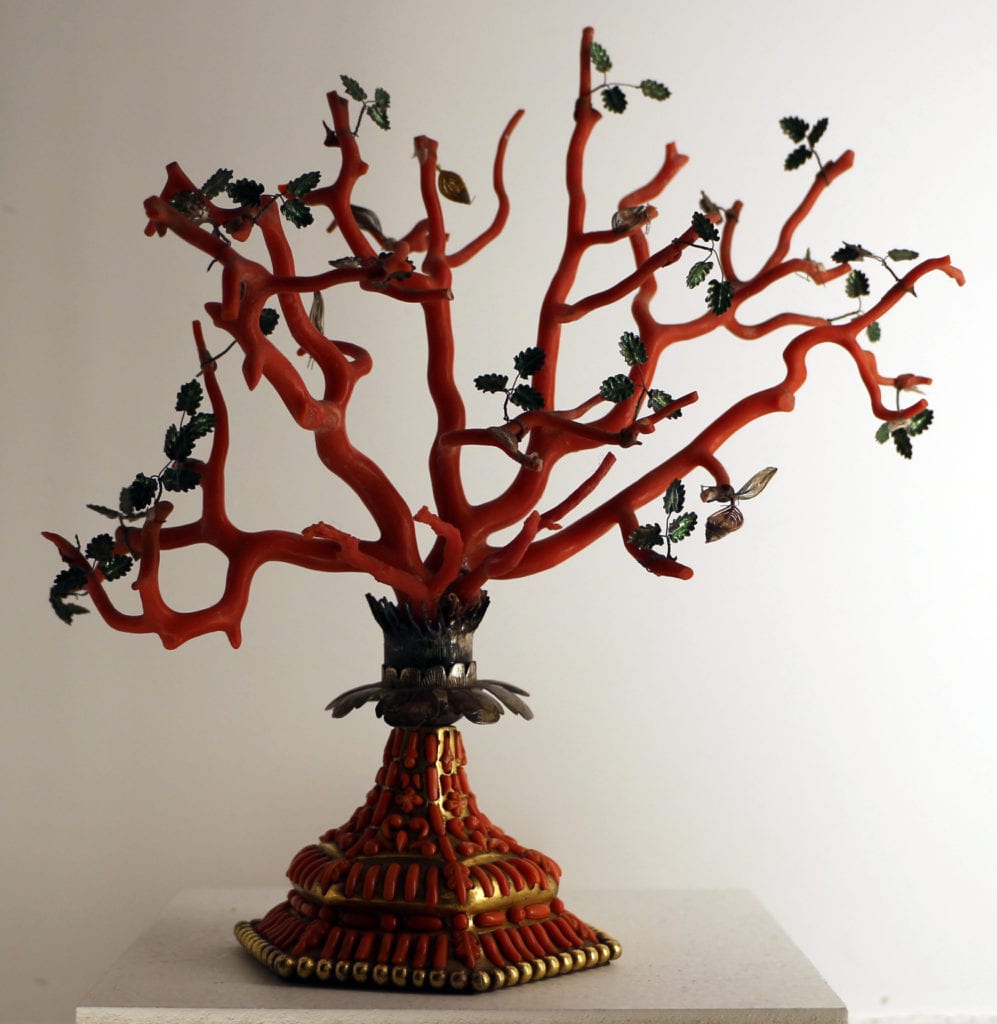 Carat
Coral sizes vary depending on the species. Mediterranean Corallium rubrum is generally fashioned into beads due to its small size. Since momo corals (Corallium elatius) grow larger, they are the most commonly used variety for jewelry.
Sustainability
Coral reefs are dying. Because of climate change and over-harvesting of precious coral, these colonies are shrinking and becoming less abundant. Due to this loss, many areas are now under protection, and harvesting coral is illegal in these reefs. However, a few places remain where divers responsibly harvest coral, such as black coral from Hawaii. Nevertheless, be wary of raw material, as it may be illegal to possess.
Jewelry Considerations
Coral sits at 3.5 to 4 on the Mohs scale, making it a very soft material. Thus, coral jewelry is vulnerable to scratches and is best used in necklaces, earrings, or brooches, where it's less susceptible to damage.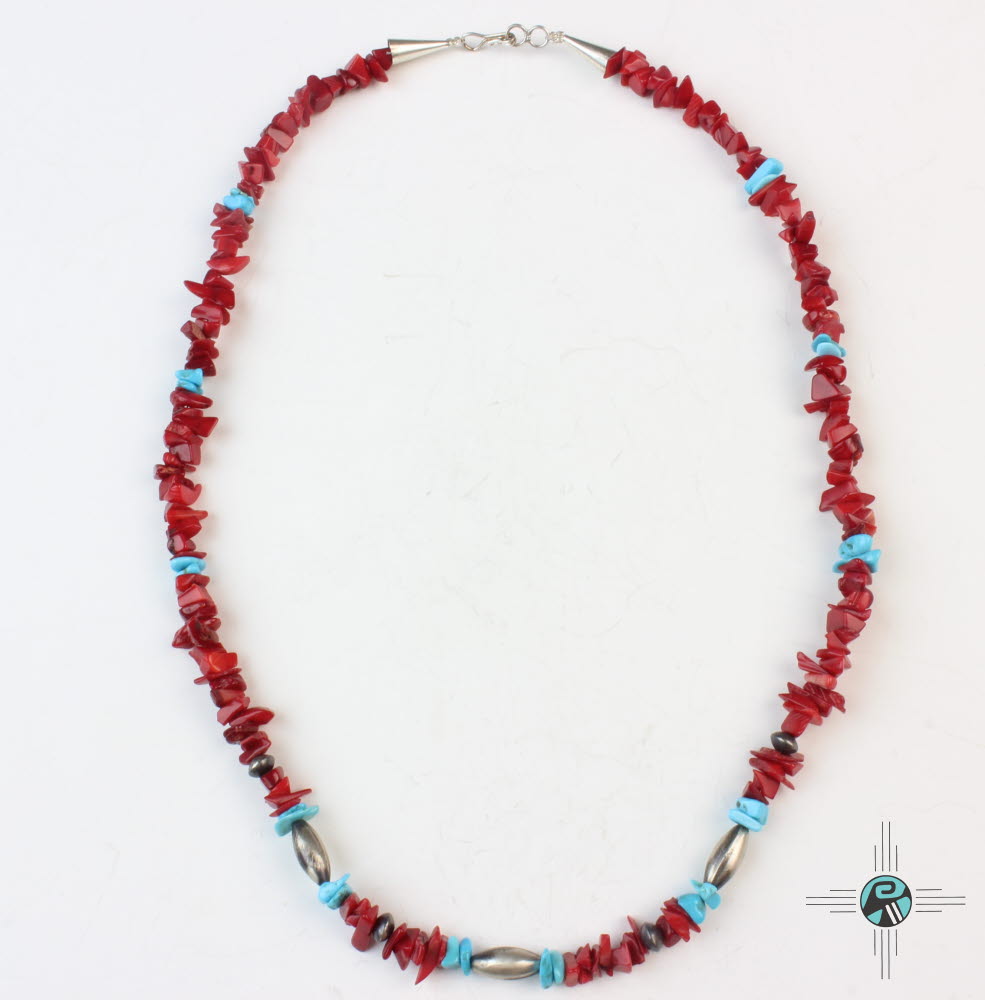 Treatments
Like other gems, some corals undergo treatments to alter color or improve durability.
Golden corals are often the result of bleaching brown of black coral, while dyes can produce other colors or deepen hues.
In addition, impregnation with epoxy may improve the durability and hardness of some corals.
Simulants
Plastic, glass, dyed resin, and rubber may imitate coral. You might also find other organic materials, such as horn and bone, used as coral simulants. Synthetic "created coral," made from calcite and silica, is another coral simulant.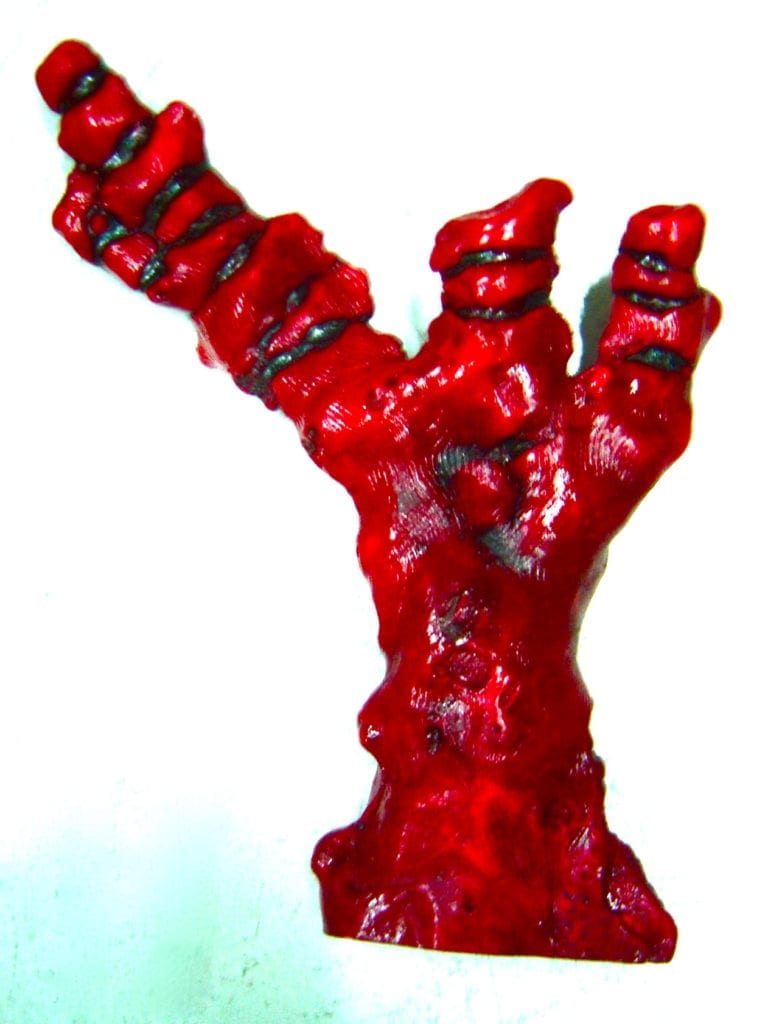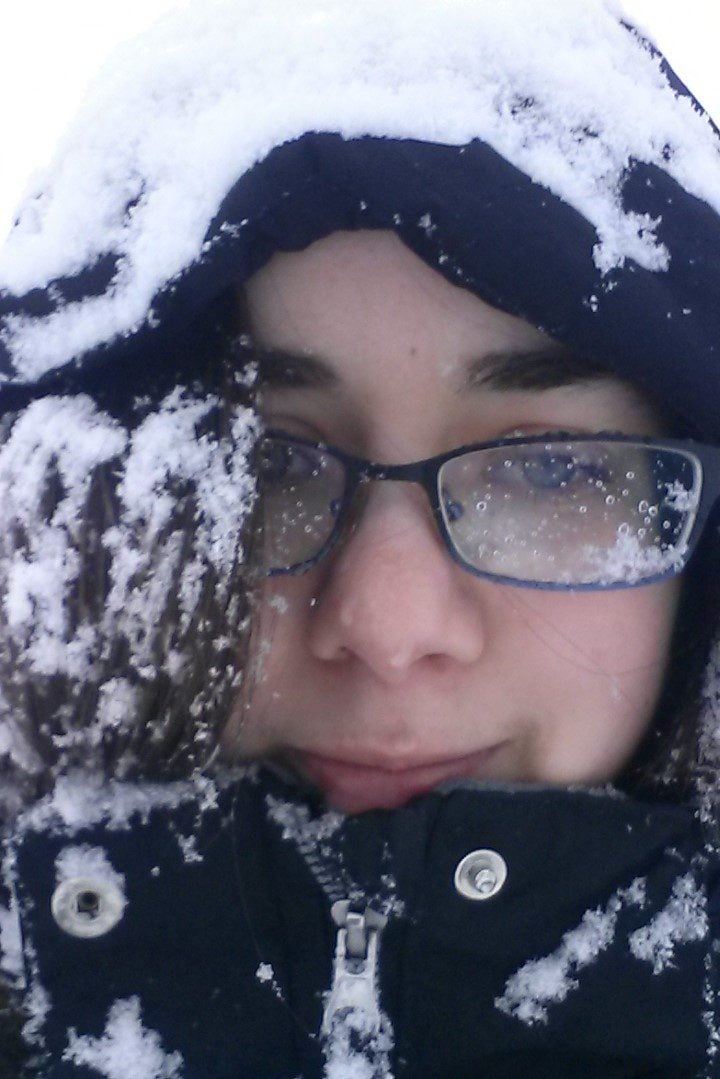 About the author
Addison Rice
A geologist, environmental engineer and Caltech graduate, Addison's interest in the mesmerizing and beautiful results of earth's geological processes began in her elementary school's environmental club. When she isn't writing about gems and minerals, Addison spends winters studying ancient climates in Iceland and summers hiking the Colorado Rockies.
All articles by this author