Premium Content for Members Only
There is a new piece of software available that will be of interest to many of you. It is called the Diamond Calculator. While it was designed specifically to simplify the diamond appraising, it has many other uses as well.
The Diamond Calculator was designed at the Moscow State, University in Russia. Here is a copy of the main screen: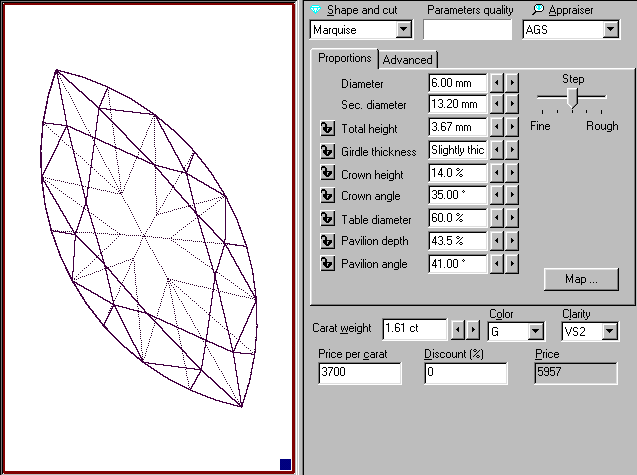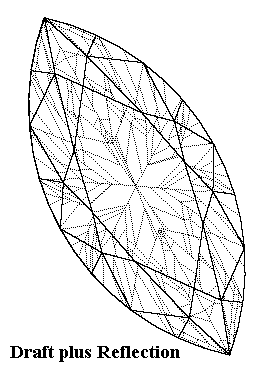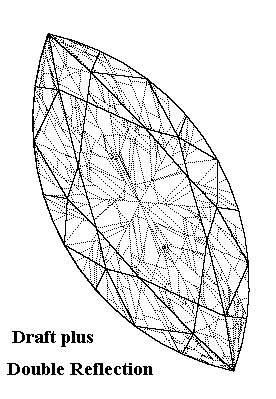 To use it, you first input the shape. As you add the dimensions and it calculates the remainder of them …
To read this entire article and hundreds more like it,
Become a Member
Already a member? Simply login to your account.