Premium Content for Members Only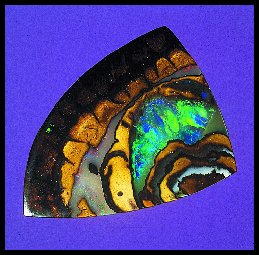 The joy of opals is that there is always something new to be discovered. They are the most unique of all gemstones with a constantly varying display of types, colors and patterns. While this variety makes them a joy to work with, it also makes them a monster to value.
The newest thing in the opal world is the opal The Smart Chart. This is a software package designed to help you value your opals. It has two segments. The …
To read this entire article and hundreds more like it,
Become a Member
Already a member? Simply login to your account.