Premium Content for Members Only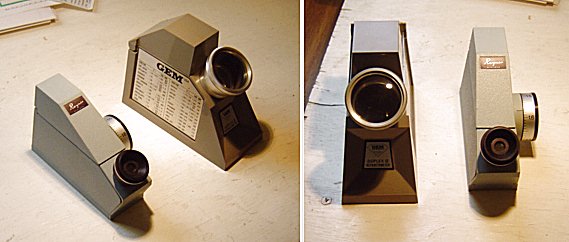 For decades, the only refractometer I used was a Gem Instruments, Duplex II. This is regarded as the best available in the US. In Europe, the Rayner's are considered best. Shipping costs prohibit these from being regularly traded across the Atlantic, so most people do not have a choice of brands. However, it is safe to say that these are both top quality manufacturers.
While writing the review on the No Name Brand Refractometer, (see Product Reviews in our Special …
To read this entire article and hundreds more like it,
Become a Member
Already a member? Simply login to your account.