Premium Content for Members Only
This year we asked our members for their impressions of the Tucson show. Below are their impressions. For those who have never made it to the Tucson extravaganza, this should give you a good idea of what it is like.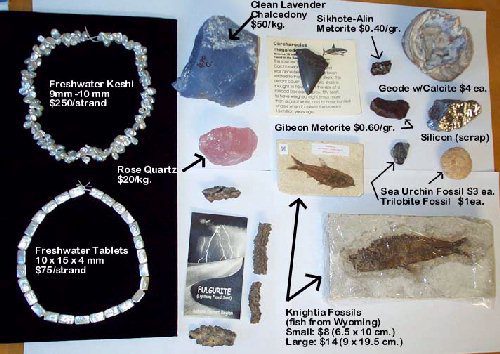 As a teenager I was a junior member of the Tucson Gem and Mineral Society and showed competition mineral specimens at the first show. Held in the cafeteria of an elementary school, the show was small but well attended. Every year since I've been astounded …
To read this entire article and hundreds more like it,
Become a Member
Already a member? Simply login to your account.