Identifying Garnets Simplified
---
by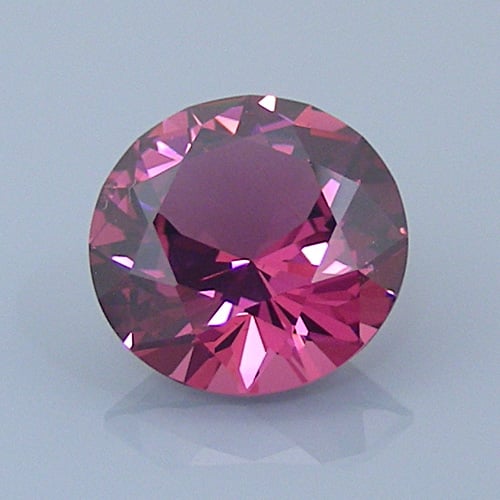 The most complicated part of identifying garnets is distinguishing between the species. The gems in the almandine, pyrope, and spessartite series are particularly difficult separations. However, the following chart will simplify the process once you've done your preliminary identification and are sure you're dealing with a garnet stone.
Identifying Garnets Using Three Factors
You can use the refractive index (RI), hue, and absorption spectrum of your garnet specimen to make your identification.
Please note, density isn't useful for distinguishing garnet species. There is too much overlap among …