Wilkeite Value, Price, and Jewelry Information
---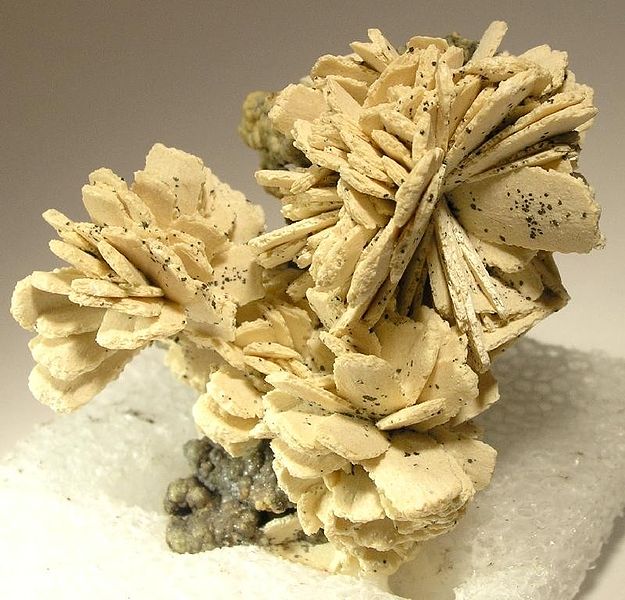 An overview on Wilkeite Jewelry and Gemstones. Covers details and essential information on the physical properties and characteristics of Wilkeite gems.
Wilkeite Value
The International Gem Society (IGS) has a list of businesses offering gemstone appraisal services.
Wilkeite Information
Apatite Group.
Occurrence: In metamorphosed marbles.
Kyshtym, Urals, USSR; Laacher See, Germany.
Crestmore, California in marble.
Comments: Wilkeite is a rare silicate—sulfate apatite that has not been encountered as faceted gems; however. I have seen cuttable crystals that would yield stones in the 1-5 carat range. These would be extremely rare stones.
Name: After R. M. Wilke, mineral collector and dealer in Palo Alto, California.
by