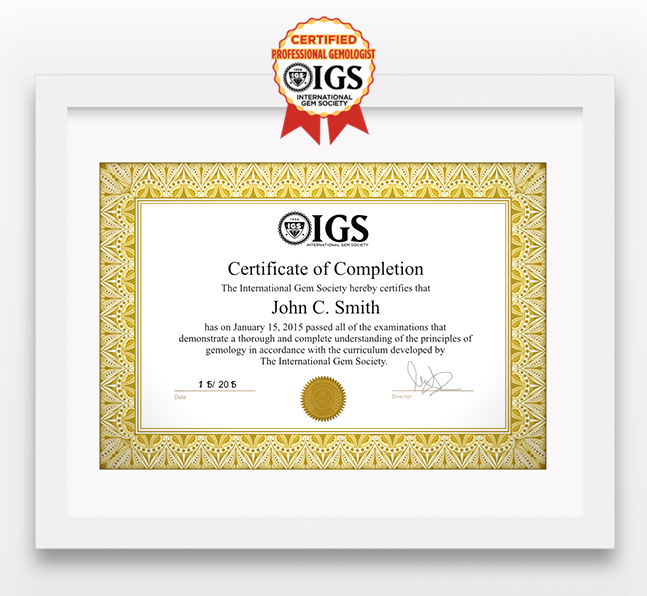 IGS Professional Gemologist Certification Program
Become a gemologist. Accelerate your expertise or start your path towards a new career.
Our certification course will give you the skills and knowledge to distinguish one gem from another. You will become well versed in the terminology and equipment gemologists use. You'll learn about the properties of gems, and how gemstones are priced and valued. We will help you open the doors for your next career.
Founded in 1998, The International Gem Society (IGS) was the first Internet-based school of gemology to serve a global audience. The goal was to reach people who could not otherwise afford a formal education in gemology. IGS's founder — Donald Clark, CSM IMG — created a robust testing process to ensure that those with IGS certification would stand out in the crowd. IGS continues to use the testing material created by Donald Clark to ensure continuity and rigor.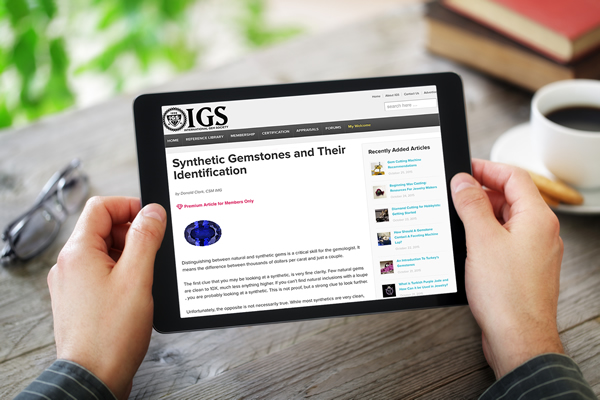 "I have never known or heard of an organization that offers so much for its members, and at such a low cost. What started as a hobby in 1998 and now is a small home business for my wife and I has been made so much easier by the information you supply. Thank you."
– Ernest and Peggy Roisch, Rainbow Rocks, LTD