Emerald Cutting Advice For Green Tourmaline And Rubellite
---
by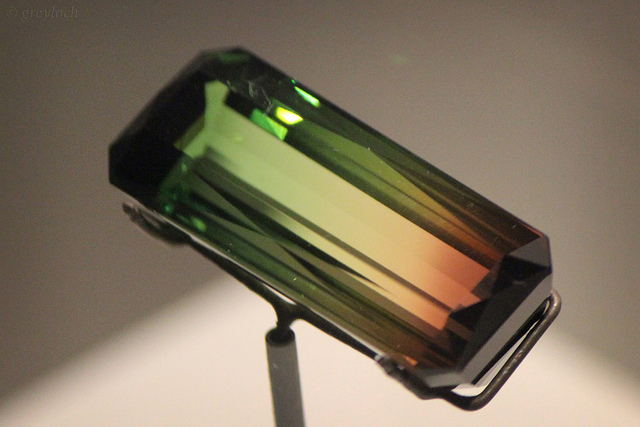 Question
Do you have any recommendations for faceting green tourmaline and rubellite gemstones into emerald cuts?
Answer
Make sure you keep the end facets on the pavilion as steep as possible. 70° is good. Even if the tourmaline stone doesn't have a dark C axis, it tends to look black in the finished gem. Keeping them steep minimizes this.
You can find examples of emerald-cut green tourmalines and red rubillites in our Gemstone Gallery, like this 2.12 ct. blue-green tourmaline from Congo and this 3.88 ct. rubellite from Nigeria.
Donald Clark, CSM IMG