Finding a Lapidary/Faceting Club
Depending on where you live there may or may not be a lapidary/faceting club near you. One of the best places to look is on the American Federation of Mineralogical Societies website. Here is the link to their Guilds and Clubs page.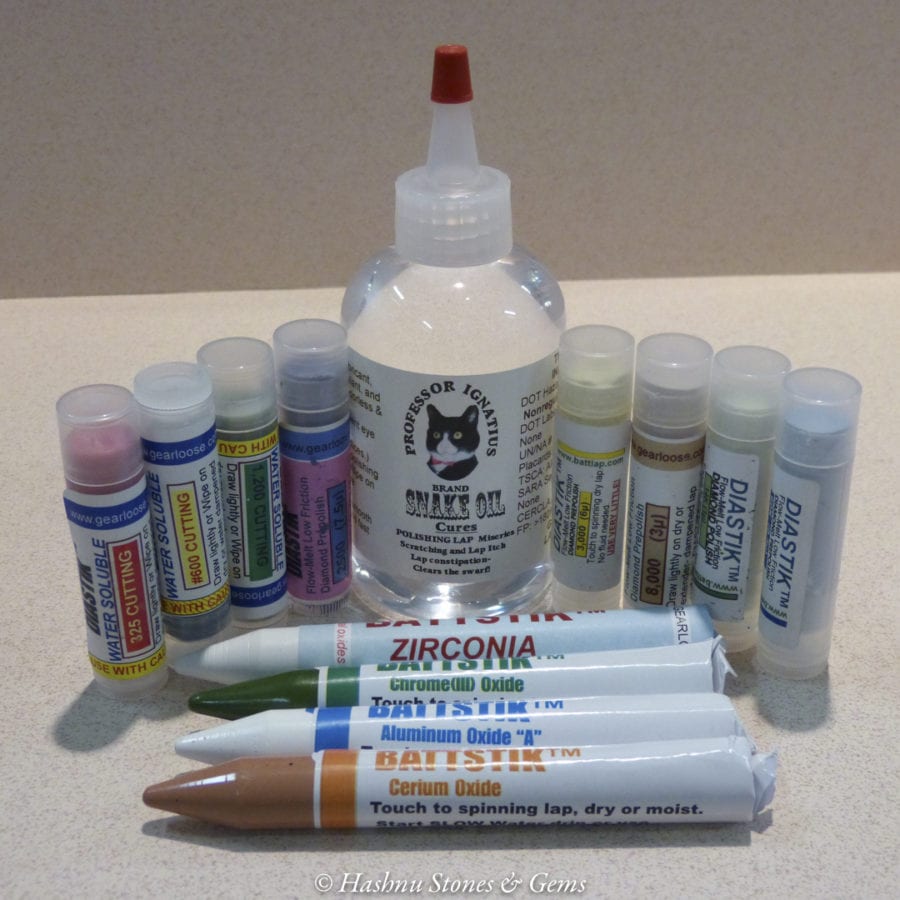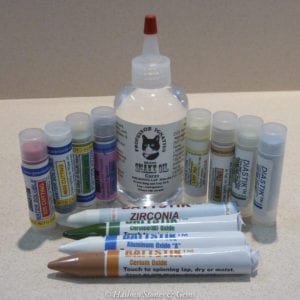 or for more general information check
http://www.rockhounds.com/rockshop/clublist.html
These sites are good for all kinds of information so be sure and look around. If you cannot find a local club, often you can ask on the "AmFed Faceters List" and/or "USFG Faceters Digest" news list. You might not find a club, but you may find somebody in your local area who is a faceter and willing to help.