Who is the GemEx iLoupe For?
The iLoupe is intended for use with the app developed by GemEx, available on the Google Play Store for Google and Android devices and the App Store for Apple devices.
GemEx markets the device primarily to jewelers to help with diamond sales presentations. Potentially, the iLoupe can facilitate an interactive experience when discussing clarity characteristics, faceting details, damage patterns, and laser inscriptions on diamonds and gemstones. GemEx also markets the device to hobbyists who want to learn more about gems without breaking the bank.
The Phones and Tablets We Tested
We used the iLoupe device with an Apple iPhone 11 Pro Max, an Apple iPad Air (1st generation), and an Amazon Fire Tablet 10. Please note that the iLoupe app isn't available through the Amazon App Center. However, using any other camera app, you can still use the iLoupe with these devices and others, not just Android and Apple devices.
The iLoupe device will only work if your phone or tablet has a camera on the same side as the screen. Most phones and tablets are designed this way, but some models may not be.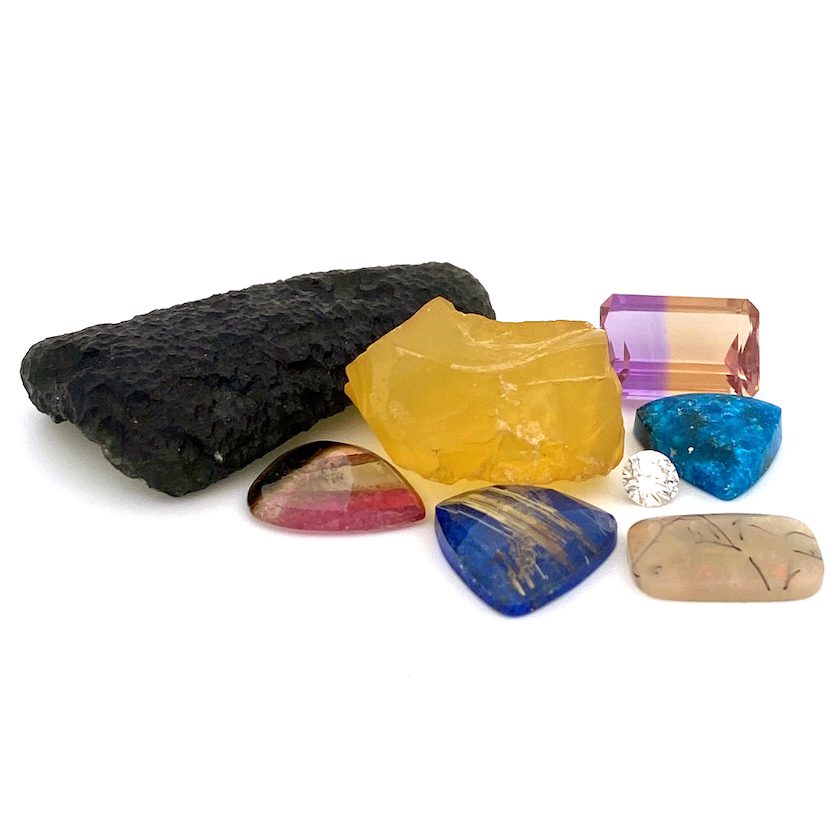 …