IGS may receive customer referral fees from the companies listed in this page.
Learn more.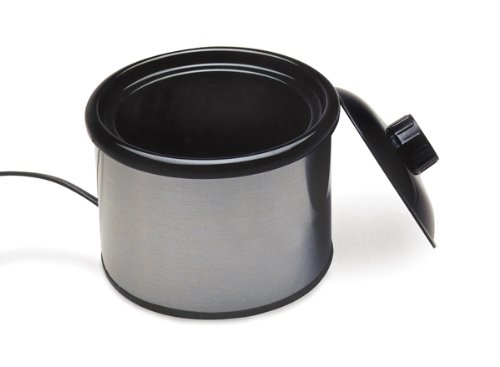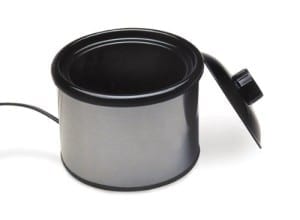 You need a container with a lid for the pickle solution. Pickle works best when it's heated, so a small crock pot is the ideal container. Keep the setting on Low heat.
Use the crock pot only for pickle. Do not attempt to clean it and use it for cooking as the pickle solution is toxic and the crock pot will be contaminated.
You can pick up an inexpensive crock pot at any home goods store.