Premium Content for Members Only
by Eric Jakeman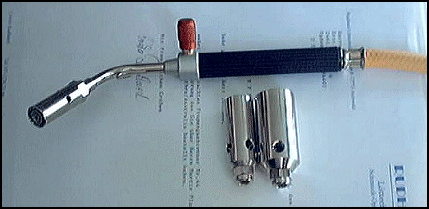 Why this torch? This torch is designed for professional jewelers and has the well-known quality German craftsmanship. It is hot enough to alloy silver or gold. The manufacturer says that an extra hot oxygen assisted flame is only necessary for (light) welding applications, melting palladium or platinum, or alloying palladium based white gold. Unless working with platinum group metals the higher heat is not needed.
The cooler flame is actually an advantage on silver, which is my main use. The flame is …
To read this entire article and hundreds more like it,
Become a Member
Already a member? Simply login to your account.