Yugawaralite Value, Price, and Jewelry Information
---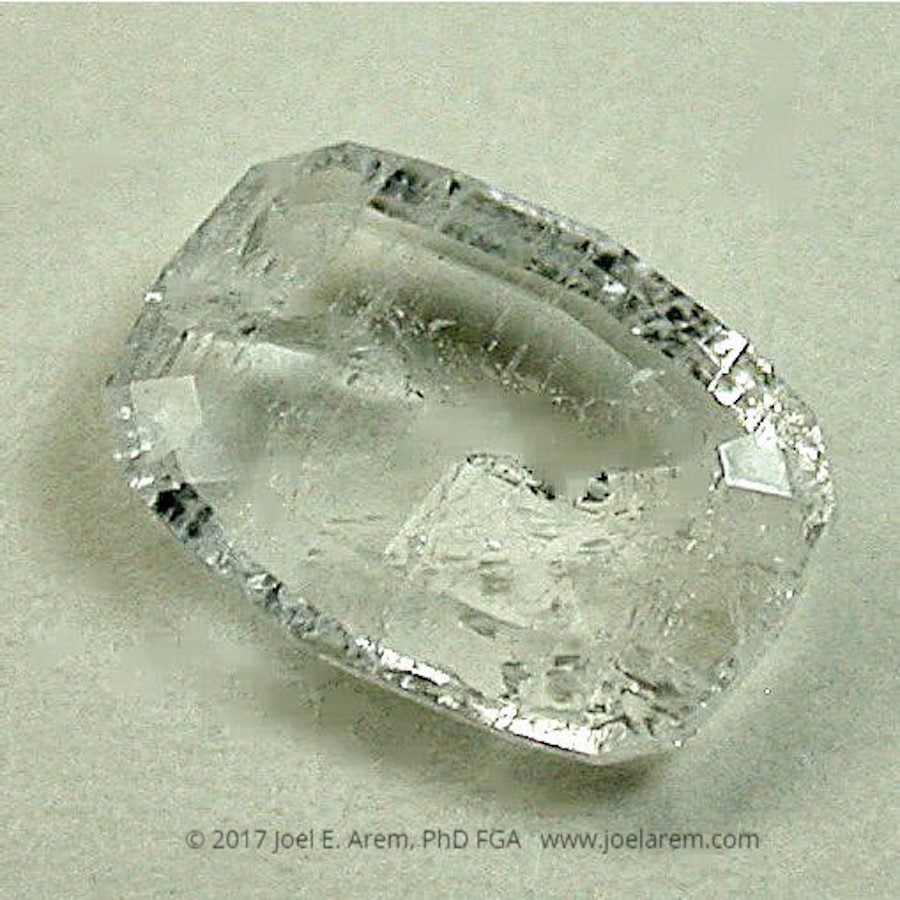 Yugawaralite is a very rare colorless to pinkish zeolite mineral. Little facetable material exists, so a cut yugawaralite would be a prized addition to a gem collection.
Yugawaralite Value
The International Gem Society (IGS) has a list of businesses offering gemstone appraisal services.
Yugawaralite Information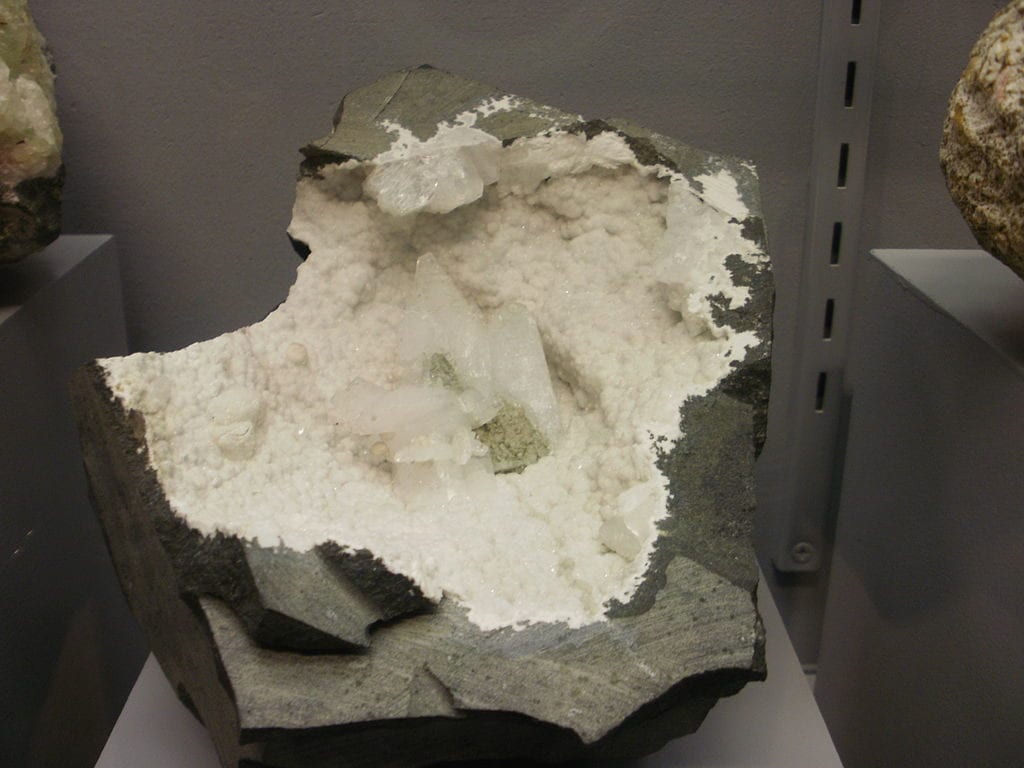 Comments
The Kandivali Quarry near Mumbai, India has produced superb, well-formed colorless and transparent crystals close to the literature values for yugawaralite. A few faceted gems have been cut from this exceptional and extremely rare material.
Identifying Characteristics
Yugawaralites have both pyroelectric and piezoelectric properties. This means they generate electricity when heated and placed under pressure, respectively.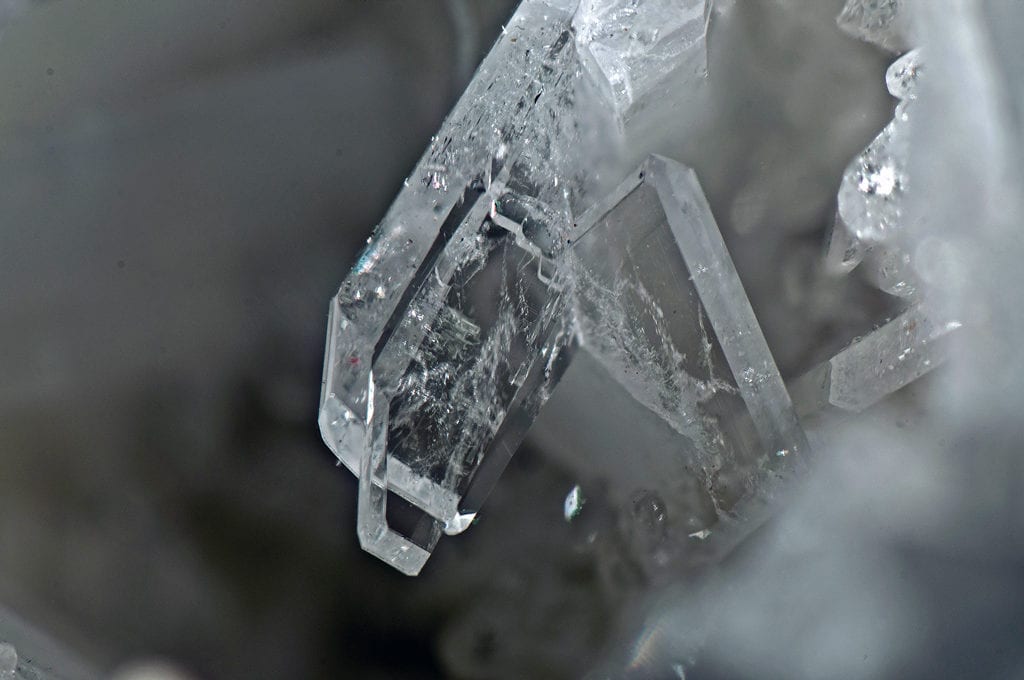 Synthetics
Scientists have synthesized yugawaralites as well as other zeolites for chemical and mineralogical research. However, there is no known jewelry use for this synthetic material.
Enhancements
None known.
Sources
Japan, notably Honshu Island, produces gemmy material. Yugawara Hot Spring, Kanagawa Prefecture is the type locality for yugawaralite.
India, most notably the Kandivali Quarry, produces small amounts of facetable material.
Other notable crystal sources include the following:
United States: Alaska; Washington; Yellowstone National Park, Wyoming.
British Columbia, Canada; Iceland; Sardinia, Italy; Réunion Island.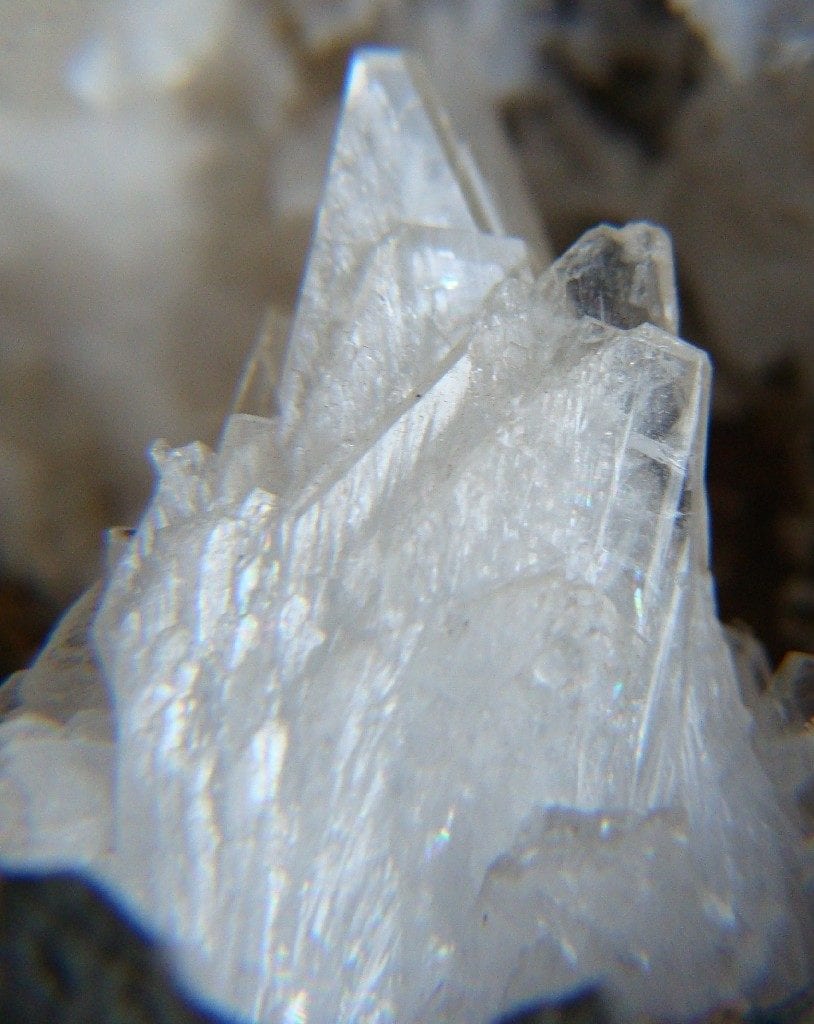 Stone Sizes
The Kandivali Quarry can produce gem-quality crystals up to 3 cm long.
Care
You're more likely to find yugawaralites, if at all, in gem collections than jewelry collections. If used in jewelry, these stones would require protective settings and occasional wear only. Their hardness of 4.5 means they can be scratched very easily, and their very brittle tenacity means they're more likely than most gems to fracture from impact. Clean these gemstones only with a warm damp cloth, mild detergent, and soft brush. For more care recommendations, consult our gemstone jewelry cleaning guide.