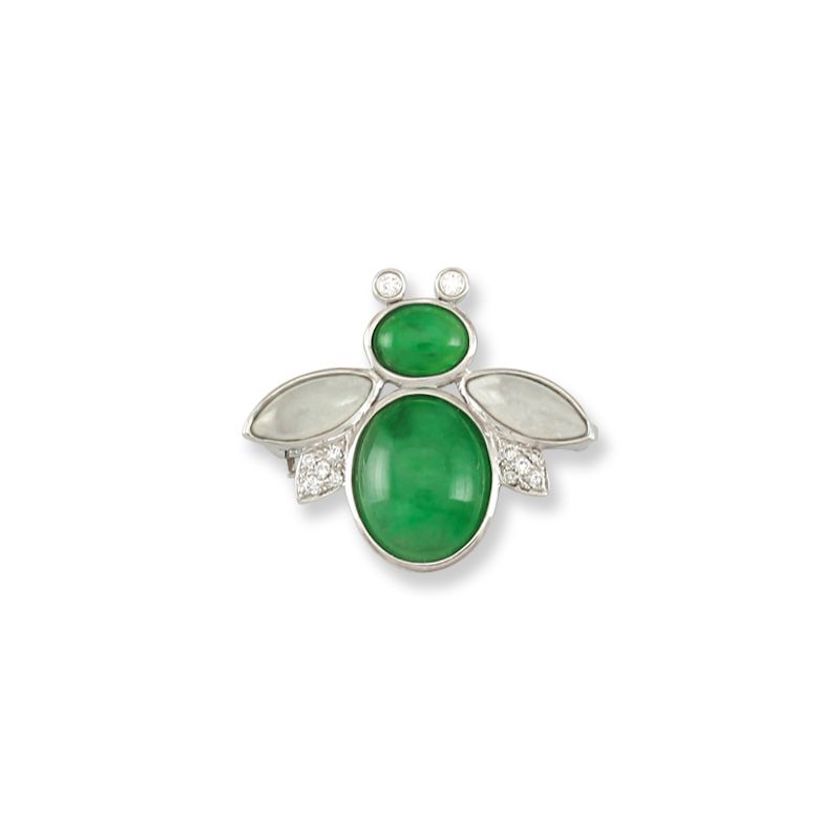 About Mason-Kay
Thank you so much for speaking with me today! Mason-Kay has the reputation of being the jade company for US buyers, sellers, and appraisers. I really appreciate your willingness to address International Gem Society (IGS) readers.
It's really good to hear that. It has taken a lot of time and effort to build that reputation.
You certainly have earned that reputation. Mason-Kay was founded in 1976, and you're a fourth-generation jeweler. What is your family history in the trade?
We have been in the trade for generations. My great-grandfather did gems in general, and my grandfather did pearls. My father started in various gemstones, including jade. Eventually, he honed in on jade because its popularity increased in the 1960s and early 70s, partly due to President Nixon's trip to China. Slowly, my father started to import more jade than other gemstones from what was then called "the Orient." He became known as "the jade guy." My uncle then joined him and started Mason-Kay in 1976. I became involved after I went to the GIA
…