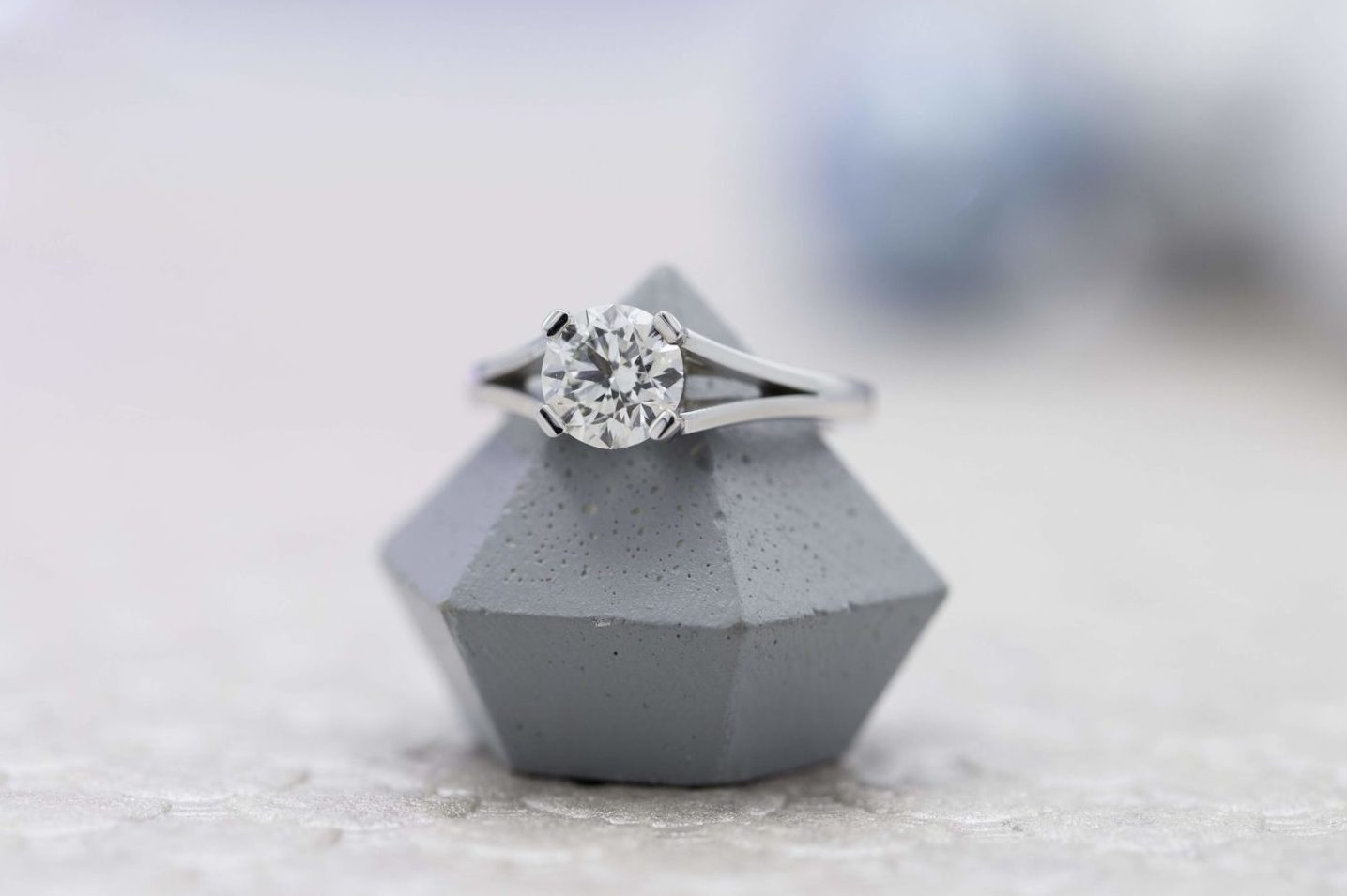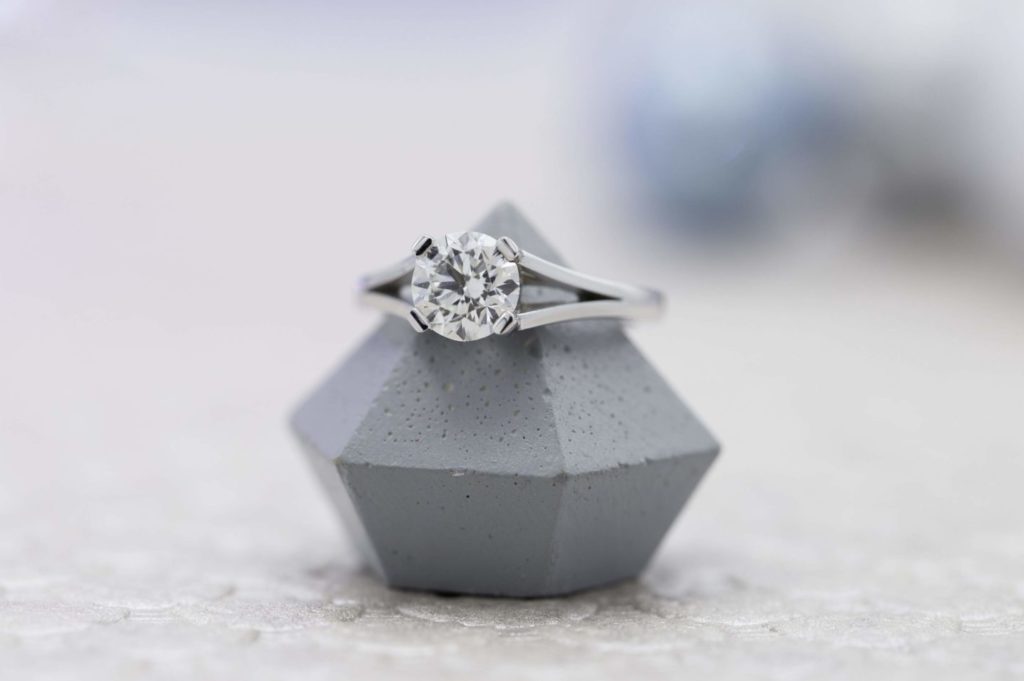 When you're shopping for a diamond, it's essential that you can see its clarity features. Otherwise, there's no way to tell what the diamond will really look like. You'll need to see the diamond up close. This is also the only way to assess the stone's color and cut.
If you're shopping at a brick-and-mortar store, make sure the jeweler shows you the diamond under magnification in its intended setting as well as from different angles.
If you're shopping online, we recommend James Allen or Blue Nile. Their magnified viewing tools will let you examine the diamond and assess its clarity for yourself. You can also try seeing what your stone will look like in various settings.
On the other hand, there's nothing like getting an engagement ring designed to suit your particular style. CustomMade specializes in making jewelry that's perfect for both your personality and budget. Their experts can also help you through the process of finding the best diamond for your ring.
What Do Diamond Clarity Grades Mean?
Almost every diamond receives a grading report from a laboratory
…