So You Wanna Cut Something New? Gem Faceting Advice
---
by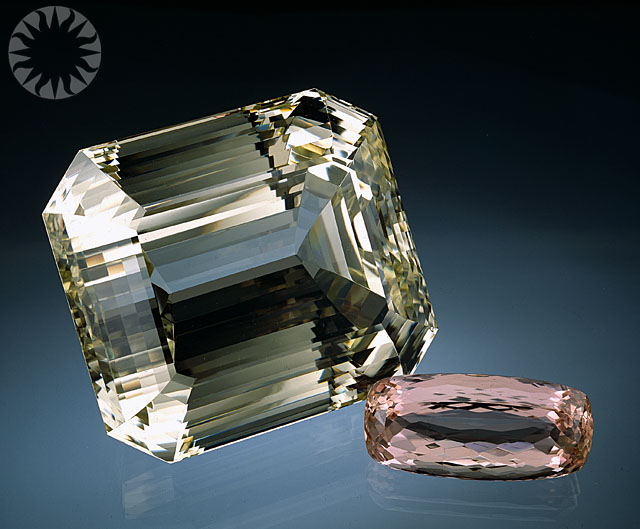 When you finish, the experience of faceting a gemstone you've never worked before usually falls into one of four categories:
Wonderful! Beautiful! I've just GOT to get some more of this stuff!
That wasn't so hard. Looks pretty good, too.
Whew! I'm finally done.
I NEVER want to see that #&$@* stuff again!
While I'm a relatively new faceter, over the years I've experienced each category roughly an equal number of times. When I started, I had a great many more category four experiences. Lately, I've enjoyed more category ones. Experience will always be our best teacher. However, I must admit, I would have preferred to learn from some experiences second hand. For …