IGS may receive customer referral fees from the companies listed in this page.
Learn more.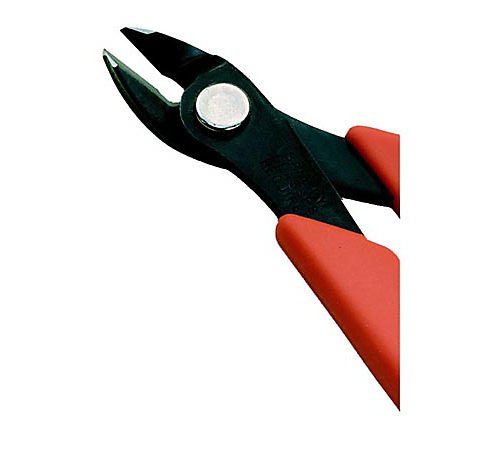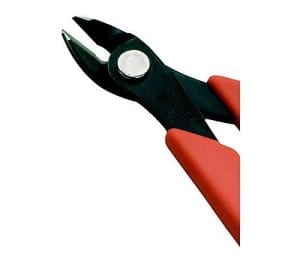 Wire cutters are needed to cut wire. Get cutters that have a flush or flat side. Cutting wire with a nice, flush end cuts down on finishing time. Only cut precious metal wire with the wire cutters. Other types of metal will mar the edges and the cutters will not cut a smooth edge.
Different cutters are available for different gauges of wire. The cutters below will cut up to 1.6 mm wire. They are available on Amazon's website.