Premium Content for Members Only
Step 2: Advanced Gemology
Lesson 10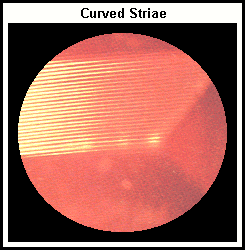 Curved Striae
Flux fusion grown corundum are the most common synthetics. They come in a variety of colors, are very durable, and exceptionally inexpensive to manufacture.
If, when examining a gem your RI indicates corundum, your next step is to distinguish if it is natural or synthetic. Your first clue that the gem …
To read this entire article and hundreds more like it,
Become a Member
Already a member? Simply login to your account.