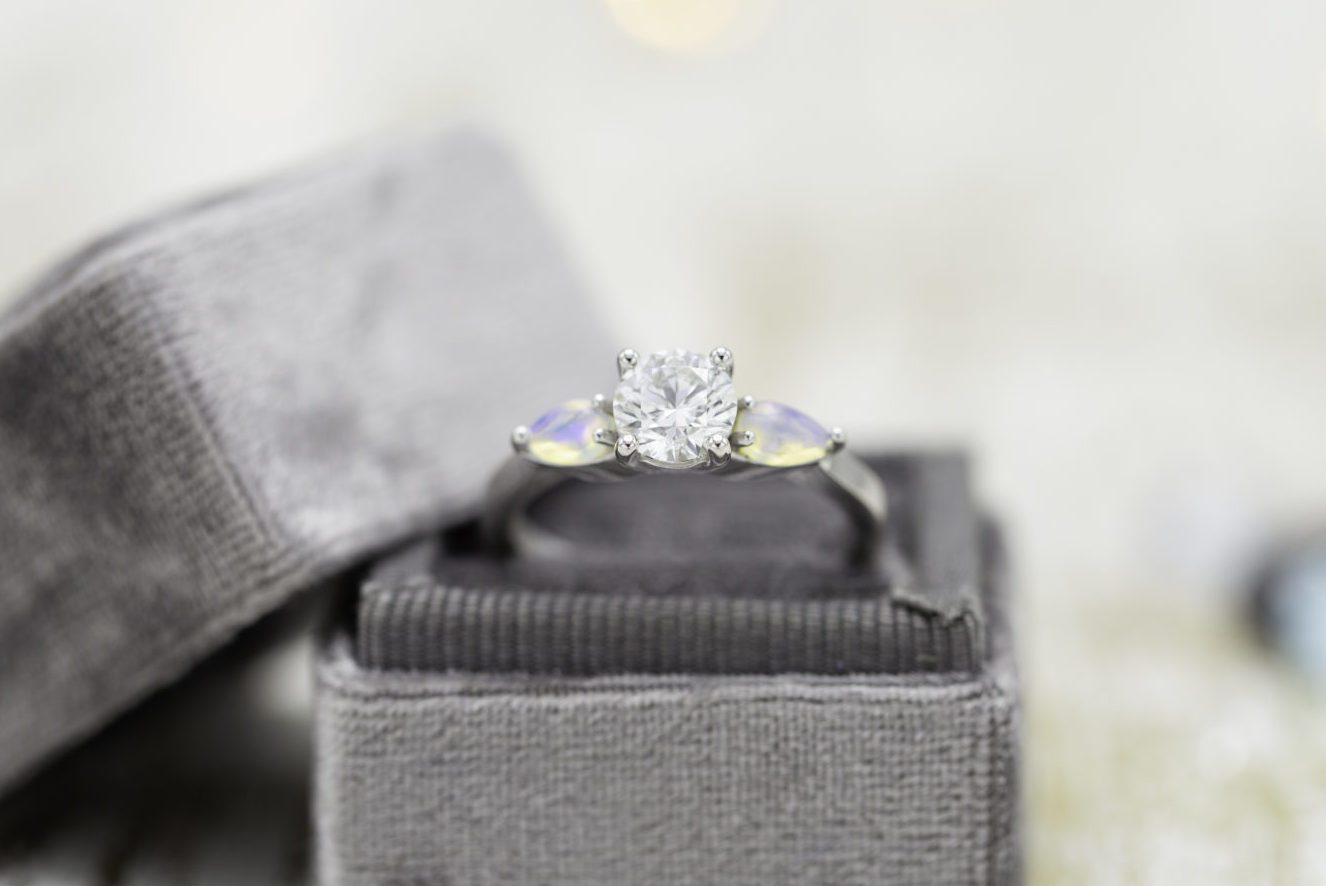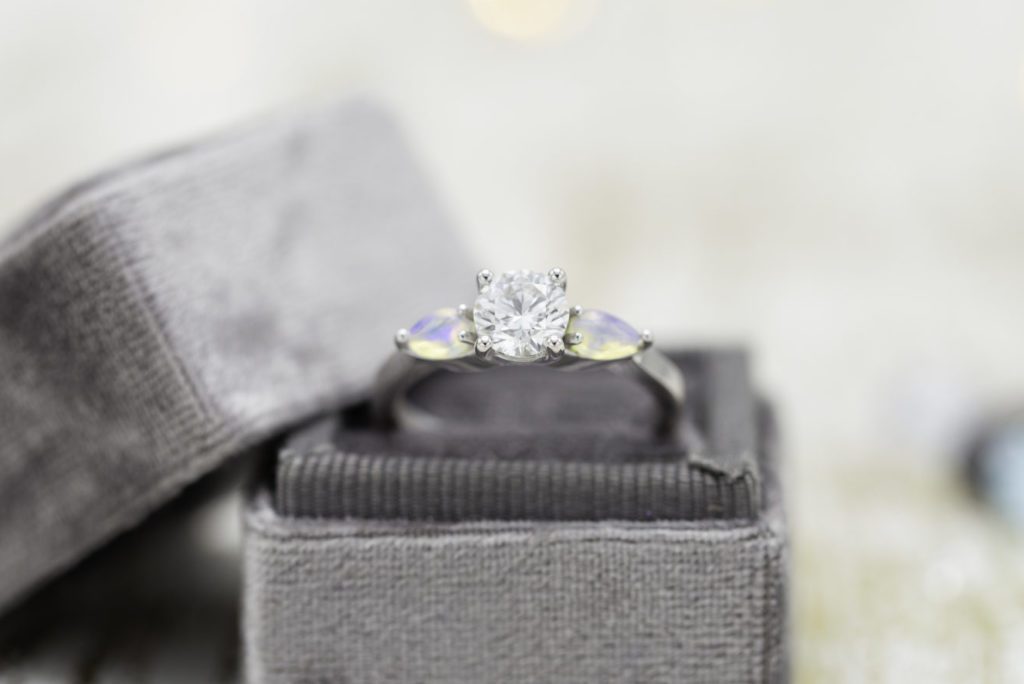 Whether or not you decide on a super ideal cut diamond, it's important to examine your diamond up-close before you buy. If you're shopping at a brick-and-mortar store, make sure the jeweler shows you the diamond under magnification from different angles.
If you're shopping online, you must watch magnified videos of diamonds. It's really the only way to ensure your diamond will have good performance, color, and clarity. James Allen's True Hearts™ collection and Blue Nile's Astor diamonds both offer amazing stones, and you can examine them all via closeup videos. These vendors make great places to start your online search for super ideal cut diamonds.
Going custom is another great option. A jeweler like CustomMade can help you find the diamond with the best cut and set it in a unique ring that will be absolutely stunning.
What is a Super Ideal Cut Diamond?
Super ideal cut diamonds have cuts with an extremely high degree of precision and angles that give them superior performance. The cut quality of a super ideal cut diamond goes above and beyond that of the GIA's "Excellent" and
…