Jet Value, Price, and Jewelry Information
---
Historically a popular black gem, jet has declined in popularity in modern times. Although jet jewelry has been long associated with mourning, this organic gem can be made into large, eye-catching beads, carvings, and even faceted pieces.
Jet Value
The International Gem Society (IGS) has a list of businesses offering gemstone appraisal services.
Jet Information
Comments
The use of jet jewelry dates back to Neolithic times in Ancient Britain. The Ancient Romans later adopted and popularized this gem material not only for ornamental use but for its purported magical properties. During the later Victorian Era, jet jewelry became a popular choice for mourning wear, after the style of Queen Victoria herself.
Jet is a variety of lignite coal. It forms from fossilized wood. Since it has an organic origin, it's not a mineral. Nevertheless, it's considered a gem, like amber and pearl. Although jet resembles anthracite coal, it's less brittle
Jet takes a very good polish. Faceting can add some sparkle to the somber tones of jet jewelry. (Gemstones often have a flat bottom).
Identifying Characteristics
Not surprisingly, jet burns like coal. A hot point test will release an oily odor. (Plastic imitations will release an acrid smell). Keep in mind this destructive test should only be used as a last resort for gem identification. Choose an inconspicuous spot to test any finished gem or jewelry piece.
Synthetics
In addition to plastic, black glass can simulate jet gems. However, true jet is warmer to the touch than glass. "French Jet" was a popular glass imitation during jet's 19th century heyday. Natural gemstones that may be substituted or confused with jet include obsidian, black tourmaline, and chalcedony.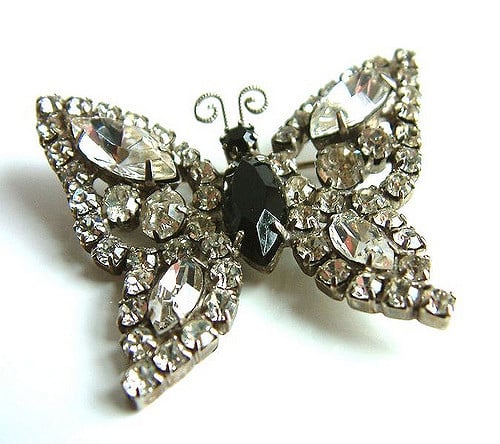 Sources
Whitby, England yields the finest jet in seams. Spain also produces a harder but more brittle variety. Most commercial material comes from these locations.
Other notable sources include:
United States: Colorado; New Mexico; Henry Mountains, Utah;.
Aude, France; Germany; India; Poland; Russia; Turkey.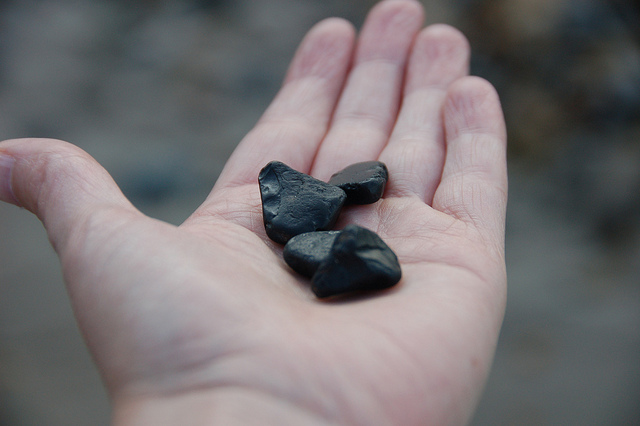 Stone Sizes
Due to jet's relatively low density, gem cutters can fashion carvings, cabochons, and objects either decorative or utilitarian in almost any size desired.
Care
Jet is brittle and has a relatively low hardness. Thus, jet jewelry such as rings or other pieces for frequent wear should have protective settings. Store jet separately from other harder materials to prevent contact scratches. Avoid mechanical cleaning systems such as ultrasonic or steam. Use a soft brush, mild detergent, and warm water for cleaning. Consult our gemstone jewelry cleaning guide for more recommendations.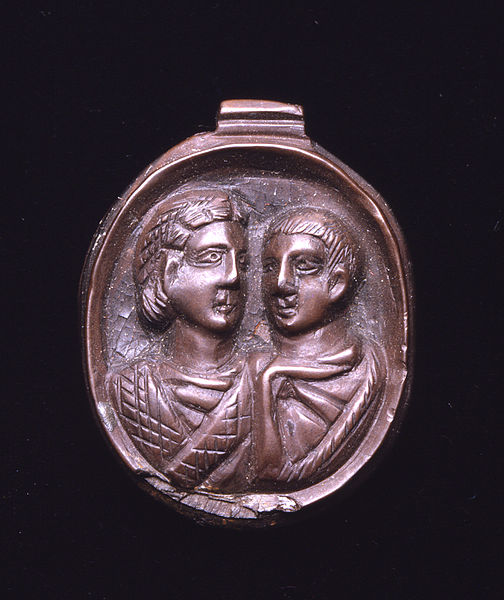 by