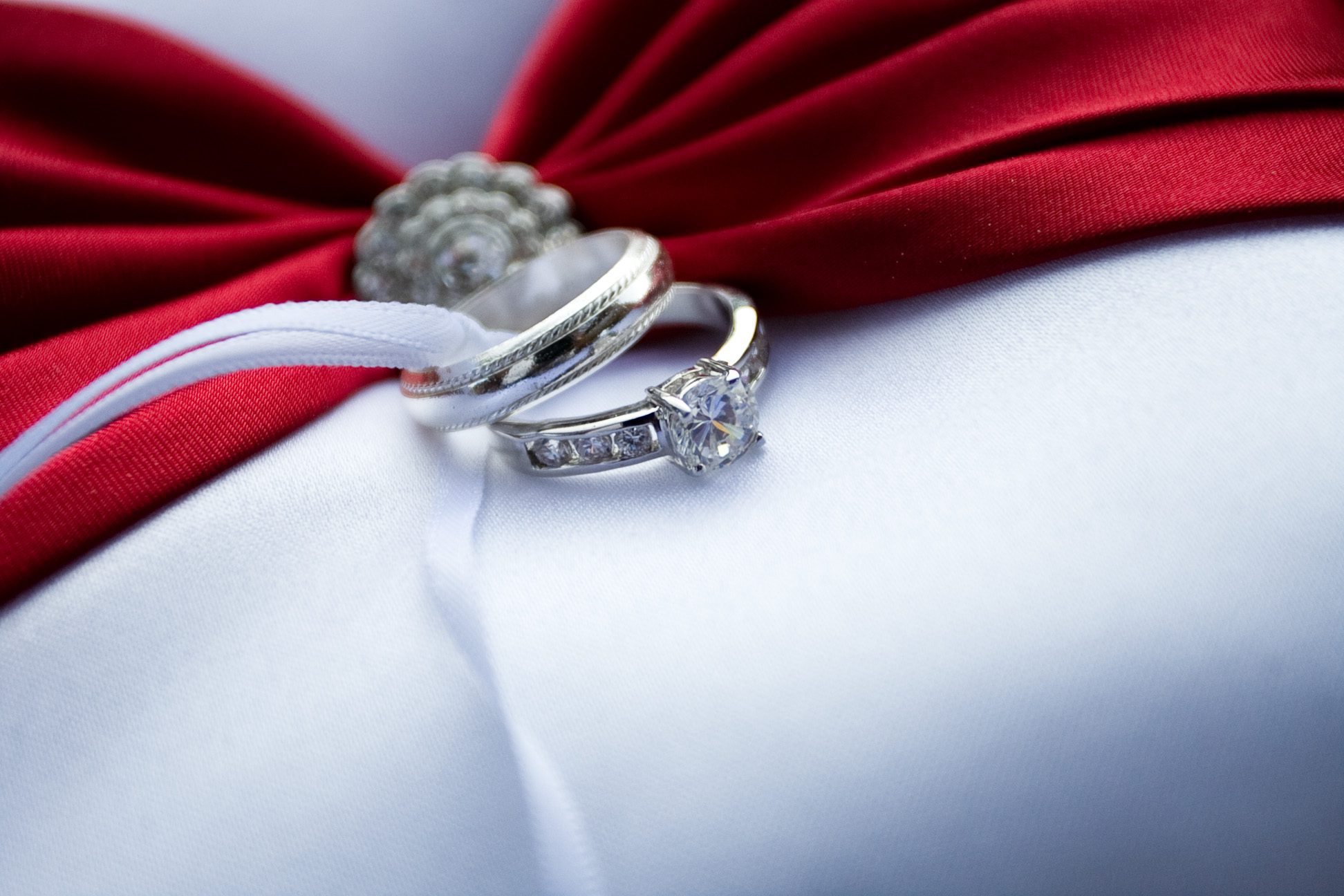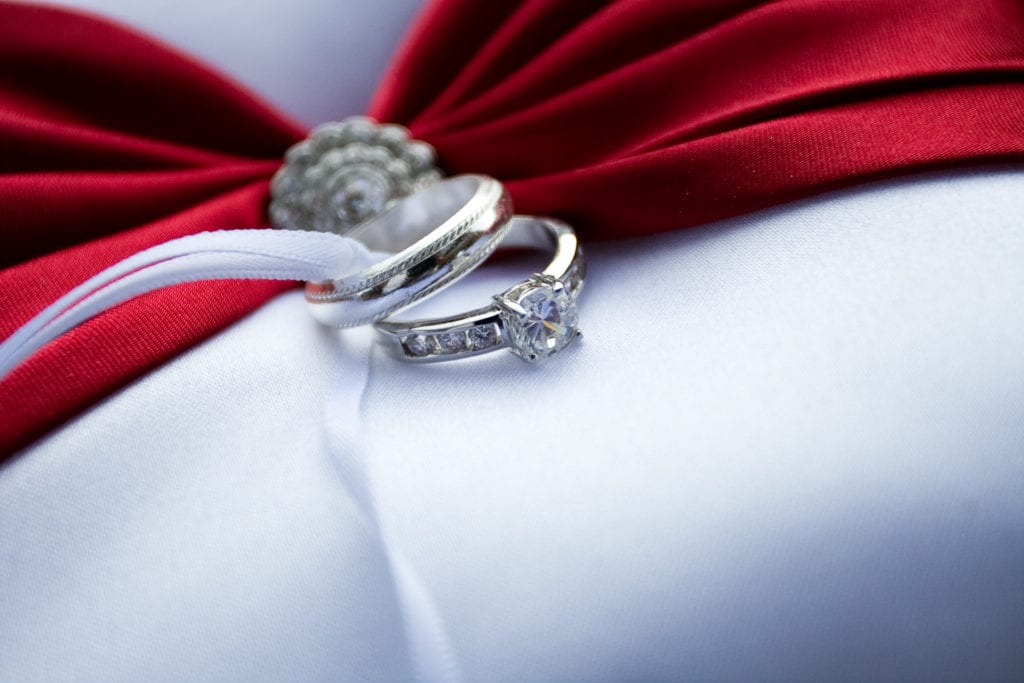 Should I Buy a Diamond Online?
After seeing how complicated choosing a diamond online can be, you may be wondering if it's easier to go to a brick-and-mortar stone. While it may be easier to find the sparkliest diamond in person, you'll be paying a premium, sometimes thousands of dollars extra! Buying a diamond online from a reputable dealer allows you to put that money toward a larger, better-cut stone or a more intricate engagement ring design.
In this article, we'll help you narrow your choices from the hundreds of thousands of diamonds available to the one that best matches your ring design and budget.
As with any major purchase online, check the return and exchange policy. If you decide that your diamond isn't quite what you expected, you want to be sure you can get your money back!
Cut Quality Parameters for Online Diamonds
When it comes to diamond cuts, "Very Good" isn't good enough. Cut quality is what gives a diamond its sparkle, so if you compromise on
…