Padparadscha Sapphire Value, Price, and Jewelry Information
---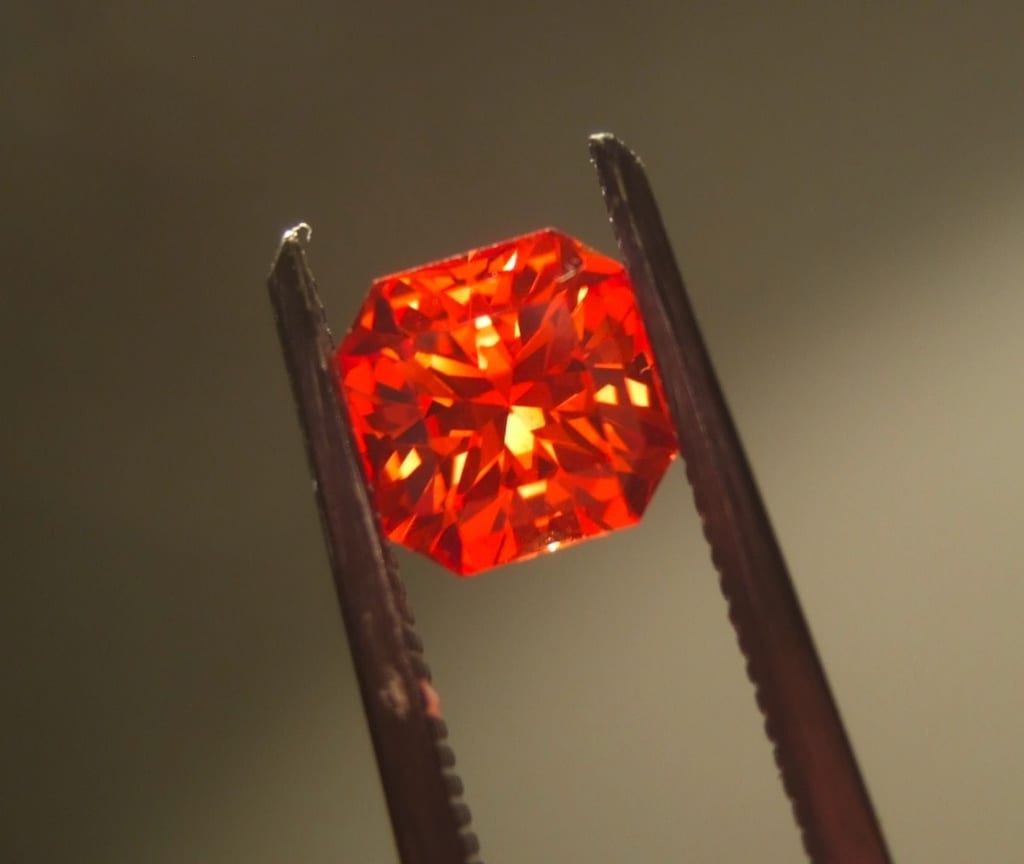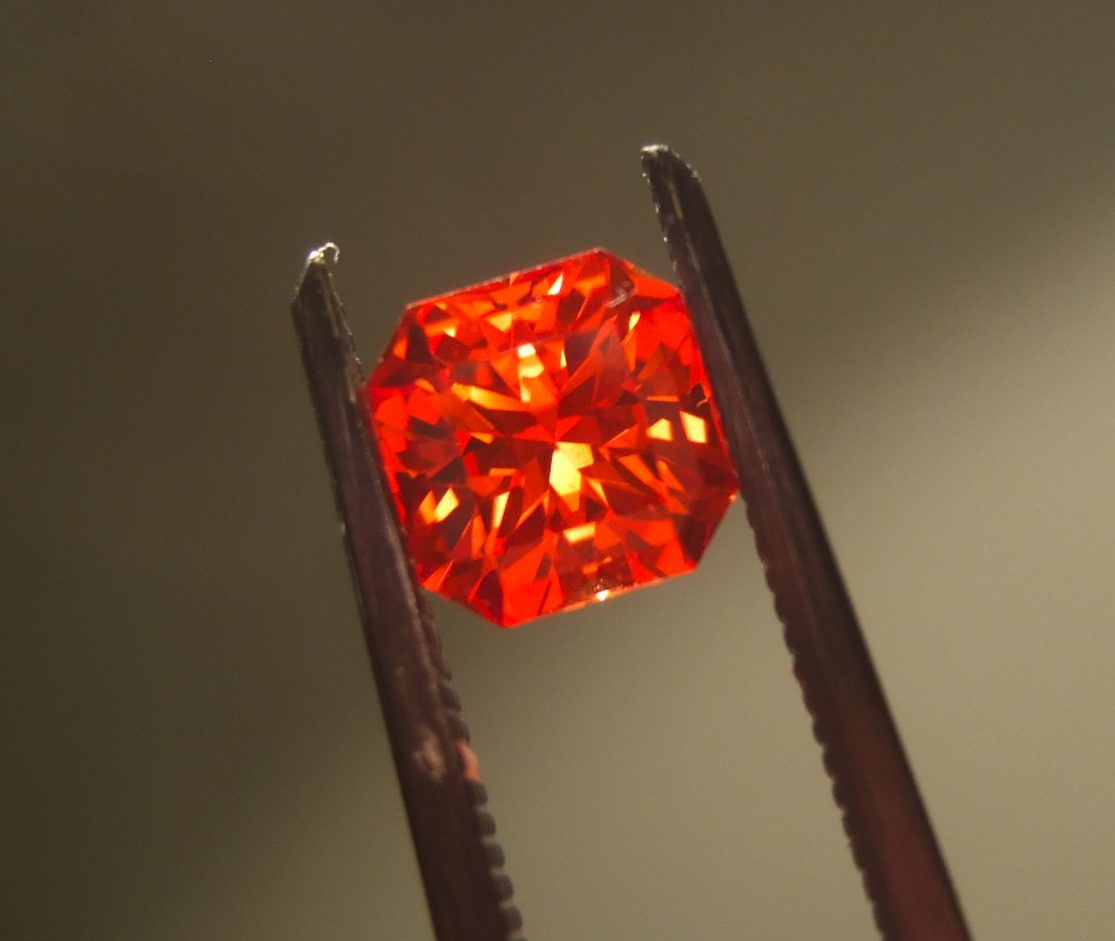 Padparadscha Sapphire Value
The International Gem Society (IGS) has a list of businesses offering gemstone appraisal services.
See the entire Gem Price Guide.
Start an IGS Membership today for full access to our price guide (updated monthly).
Padparadscha Sapphire Information
Padparadscha is a light to medium toned pink-orange to orange-pink hue sapphire.
Name
Padparadscha is a Sinhalese word meaning lotus blossom.
by