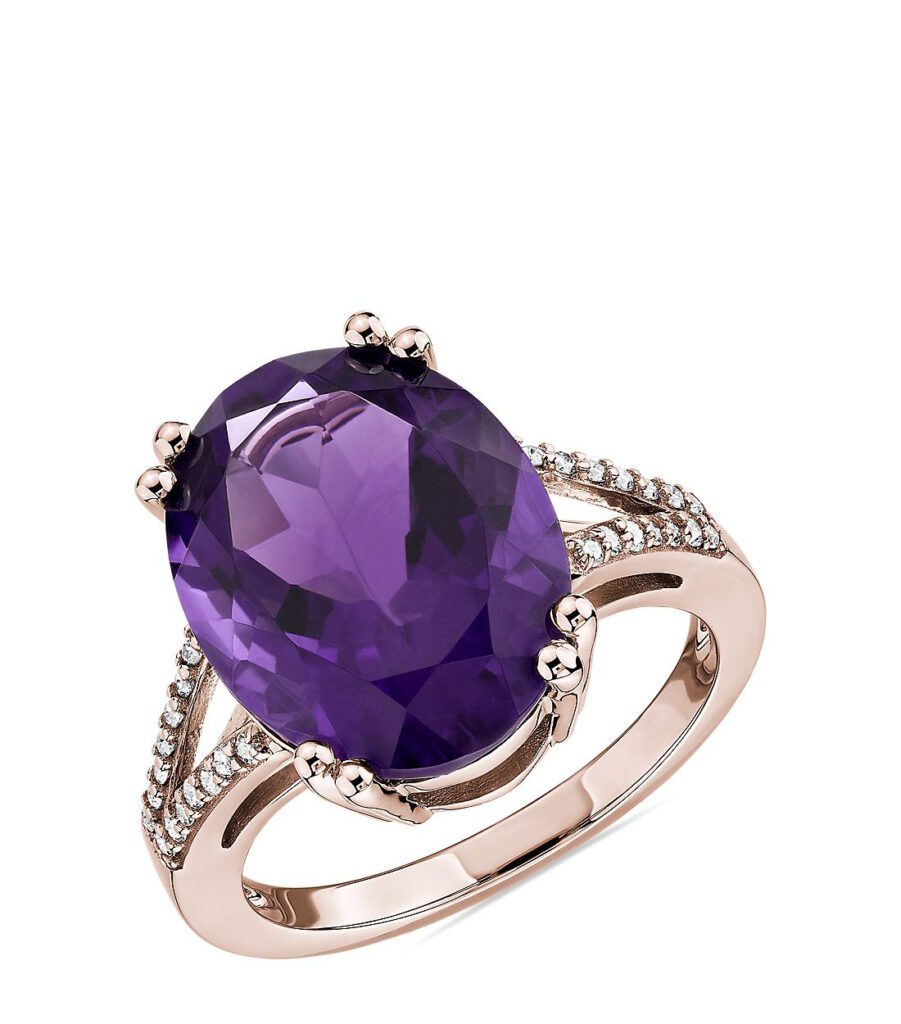 What Color is Amethyst?
Amethyst colors can range from pale lilac to deep reddish purple. A variety of quartz, amethyst gets its color from the presence of iron, other trace elements, and natural irradiation. (Don't worry, this occurs underground over millions of years and poses no health hazards).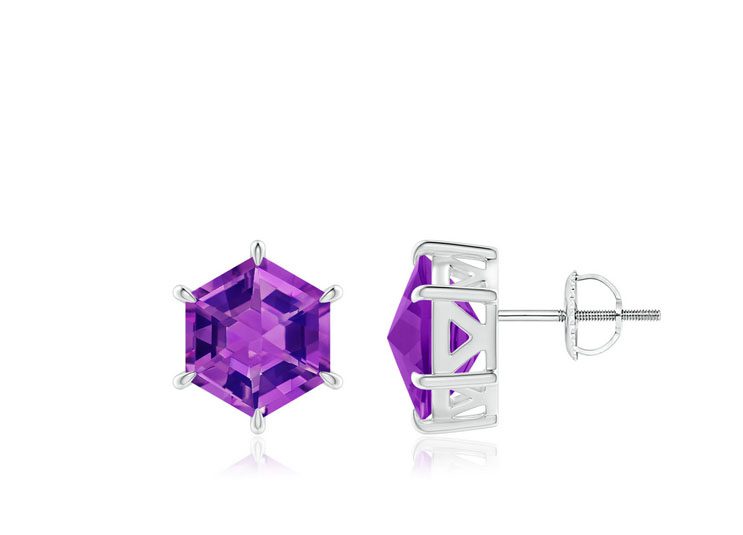 How Do You Judge Amethyst Color?
Generally speaking, people want amethysts for their purple color. Therefore, the value of a particular stone depends almost entirely on how well it shows that color.
The most prized amethyst stones feature a deeply saturated or "intense" purple color, perhaps with hints of violet or red hues. Stones with brown or bronze tinges usually have lower values. Amethyst may have light or dark tones. Most gem buyers favor darker tones.
Look for a February birthstone that has its color distributed evenly throughout the stone, without noticeably paler or darker regions or striped patterns.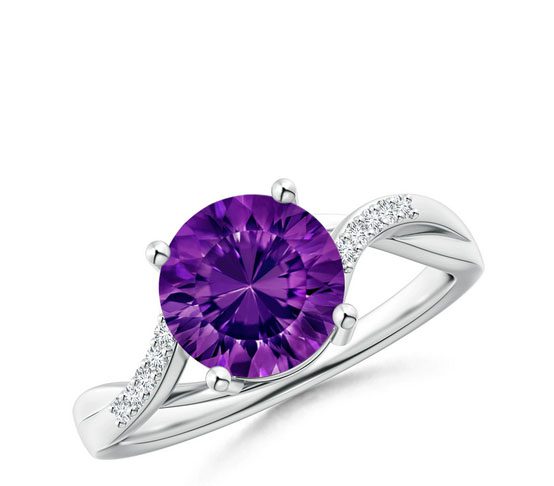 What are Siberian Amethysts?
Deep purple amethysts are valued
…