Premium Content for Members Only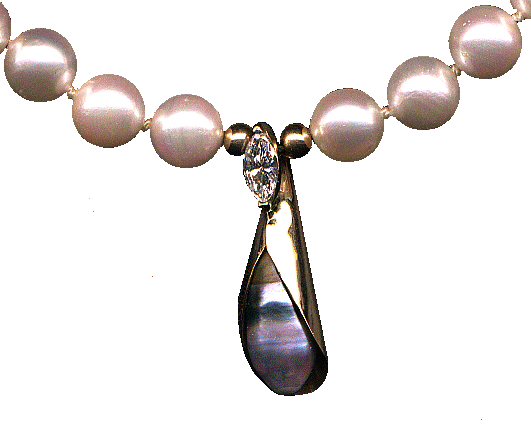 The Fish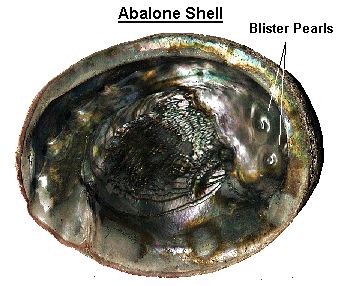 Sources
Australia
The north and west coasts produce silvery white to yellow pearls. They also use the shells in industry.
Gulf of Manaar, between Sri Lanka and India.
This area traditionally produces pale, creamy white pearls.
Japan
Now our primary source for cultured pearls. They are usually white.
Mexico and Panama
These areas have were major sources until the 20th century. Today they produce Tahitian type, cultured pearls.
Persian Gulf
This area …
To read this entire article and hundreds more like it,
Become a Member
Already a member? Simply login to your account.